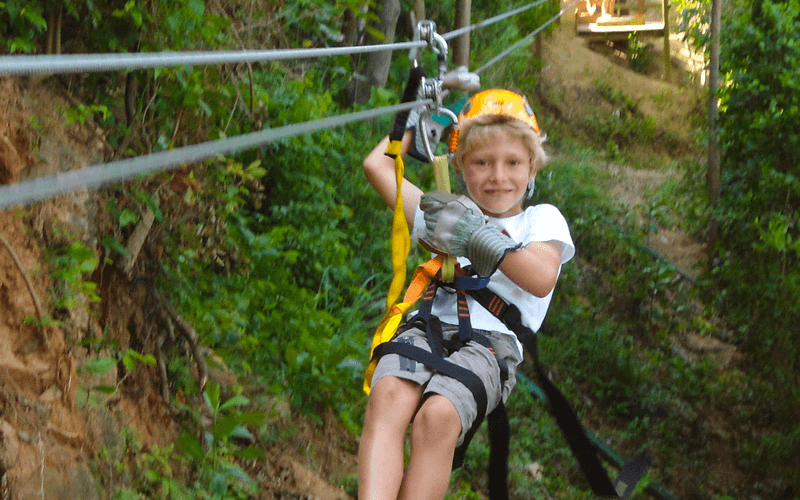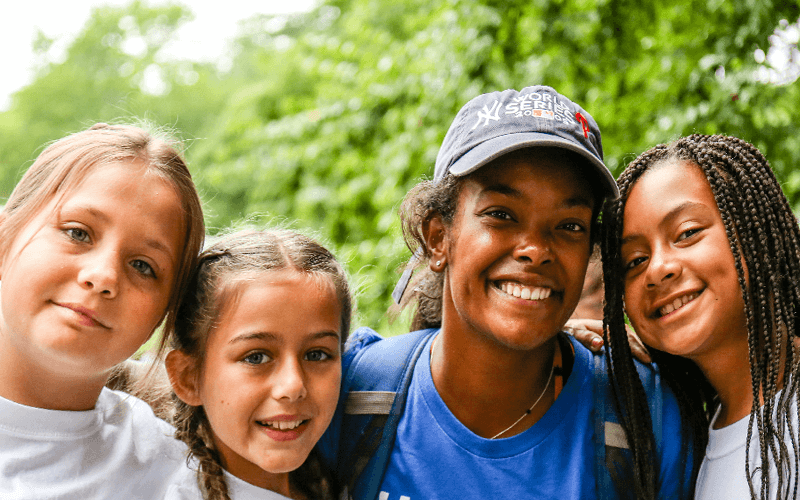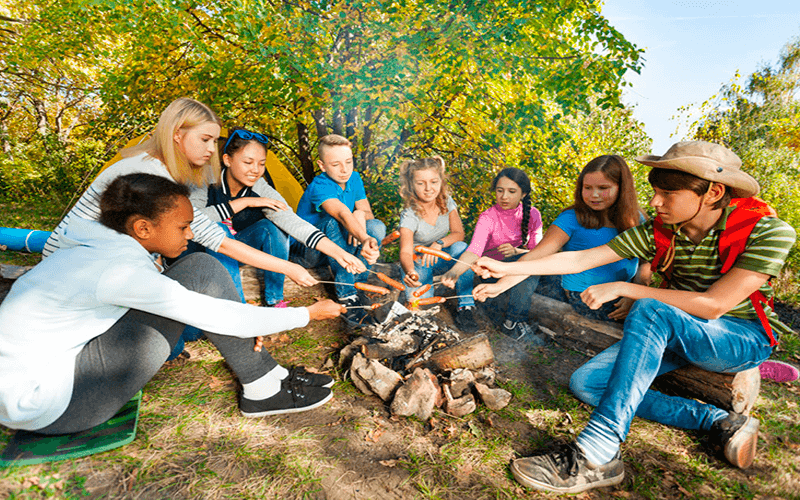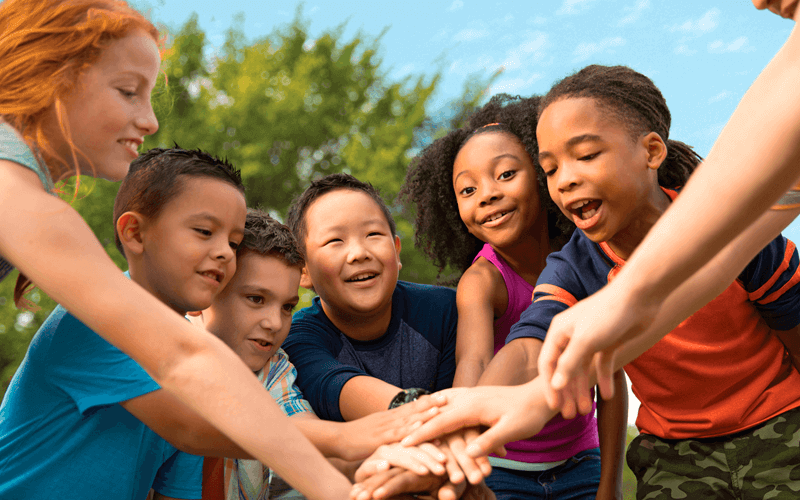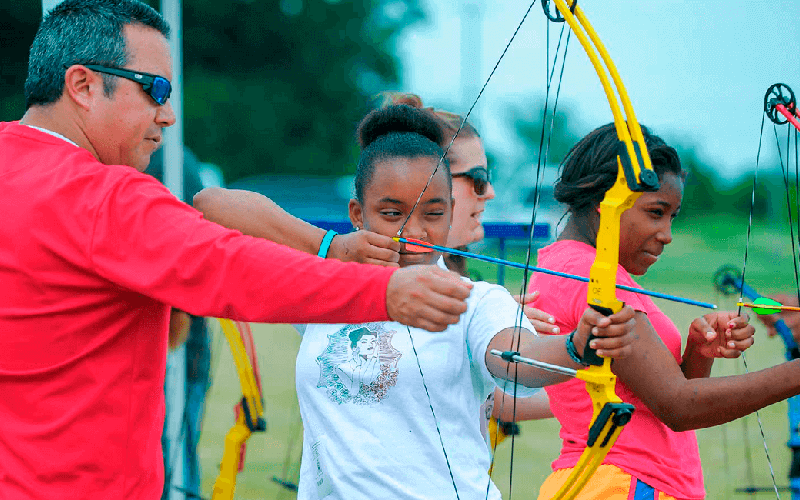 Camp Activities
Soo Much To Do, Learn and Explore!
With over 25 exciting activities to choose from, camp and retreat coordinators, are encouraged to make choices based on their group age, and schedule. Some activities require may require additional staffing and/or additional cost.
The fun doesn't stop when the sun goes down! Different activities are offered each evening, where campers get to know each other and have fun together at the end of every day.
A D V E N T U R E
Archery

Archery class will teach you how! Spend time at our outdoor archery ranges learning how to handle your bow, knock your arrows and practice the different techniques that will allow you to hit that prized bullseye.

Challenge Course

Our Low Ropes Challenge Course will require strategic thinking, physical stamina and teamwork to succeed. The elements may be low to the ground but to complete this course is no low challenge!

Horseback Riding

Learn the basics in ring lessons before progressing to trail rides, playing games on horseback, and even taking some of our water-loving horses to the river!

Wilderness Survival

Do you think you could be the next Ranger Rick? Get all the skills you'll need to survive out in the wild. From how to build a fire to how to make a shelter, this activity will prepare you for the unknown!

Drone Challenge

Drone Challenge is about hands-on learning, innovation and adventure. You'll take to the skies and become an honorary drone pilot. This one-of-a-kind summer camp activity is for anybody and everybody. No experience needed, great memories guaranteed!

Zip Line

For the adventure-seekers out there, our Zip Line offers an adrenaline rush at every turn! Challenge yourself mentally and physically on every twist and turn as you celebrate your accomplishments with a trip down the Line!
A Q U A T I C S
Kayaking

Race around Jackson Lake in your very own kayak this summer, swerving around the swimmers and splashing past the green trees. Kayakers will learn the proper techniques and safety practices through fun and challenging games that encourage individual skill development.

Aqua Zumba

Aqua Zumba is a high energy, low impact activity that allows you to dance along to popular, fist-pumping music while doing easy-to-master exercises. Suitable for all fitness levels, you'll get a great workout without ever breaking a sweat! (Pool currently under construction)

Fishing

Are you hooked? You'll have the chance to catch-and-release Trout, Blue Gill, Sunfish at Jackson Lake. Plus you're sure to see a turtle or two while you wait for the Big One!

Lake Swim

Can't get enough of Jackson Lake during Free Swim? Lake Swim as an activity will give you more time to relax and have a great time.  You can also choose to hang out on the shore and chill on the beach or floating inner tubes with your friends.

Pool Swim

Our junior Olympic sized pool is the perfect place to cool off during the hot summer days. If you want more time to hang by the pool outside of Free Swim, choose Pool Swim as an activity. Spend more time relaxing in the shallows or just taking a plunge. Our pool depth is from 3 ft to 8 ft. (Pool currently under construction)
A R T
Drawing & Painting

Get inspired by your beautiful surroundings and enjoy the relaxing art of drawing and painting. Learn how to make use of color, shading and proportion with acrylics, pastels, watercolors, charcoal sticks and pencils.Whether it's a scenic painting or a self-portrait, your creation is sure to remind you of summer camp!

Arts & Crafts

It's time to get creative in Arts & Crafts! Each day presents a new opportunity for you to express yourself through art. There's tie-dye, beadwork, candle making, dream catchers, nature crafts and more. We can't wait to see what you create!

Digital Photography

They say a picture is worth a thousand words, so why not develop your picture-taking skills and creativity with your camera in hand?! Learn how to use different camera modes and photo editing software so you can create a unique souvenir to take home with you!

Video Production

Are you the next Steven Spielberg or Quentin Tarantino? If you'd like to create your own movie, YouTube music video, gif or stop-motion clip, take this class and discover the art of film!

Culinary Arts

Fun and tasty! Campers love to cook, and our Culinary Arts program offers some of the most popular activities at Adirondack. Our basic skills class, Culinary Fun, teaches campers all the necessary techniques needed to follow recipes, prep food and cook favorites like apple pie and dutch oven specialties.
S P O R T S
Frisbee Golf

Disc golf is a flying disc sport in which players throw a disc at a target; it is played using rules similar to golf. It is often played on a course of 9 or 18 holes. Players complete a hole by throwing a disc from a tee area toward a target, throwing again from the landing position of the disc until the target is reached.

Gaga Ball

Ga-ga is played in a large octagon Ga-ga pit and is very similar to dodge ball. The 7 to 11 year boys especially find this dusty game a treat above anything else at camp! Girls don't shy away either though, as this arena is a fun interactive spot for everyone to play and get dirty!

Volleyball

Have a shot at serving, bumping, setting and spiking on our beach volleyball courts. You'll learn a new skill or improve current skills and get practice working as a team player.

Basketball

Could you be the next Kobe Bryant or play in the WNBA? Get your start by learning all the skills of the game including passing, shooting, dribbling and dunking!

Badminton

Roll on up to play this fun, fast-paced racket sport! Learn the rules as well as how to serve and smash that birdie around the court!
The fun doesn't stop when the sun goes down! Different activities are offered each evening, where campers get to know each other and have fun together at the end of every day.
Campfire
Capture the Flag
Trash Bag Fashion Show
L O D G E G A M E S
Darts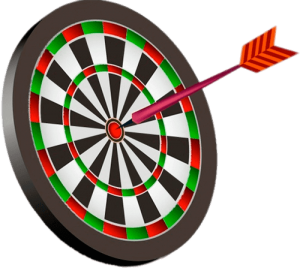 Air Hockey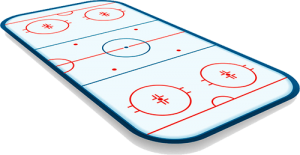 Billards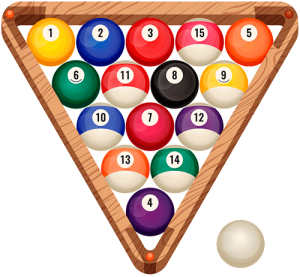 Fooseball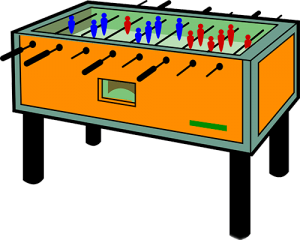 Board Games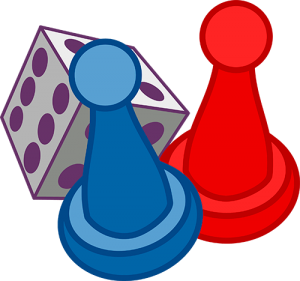 Ping Pong