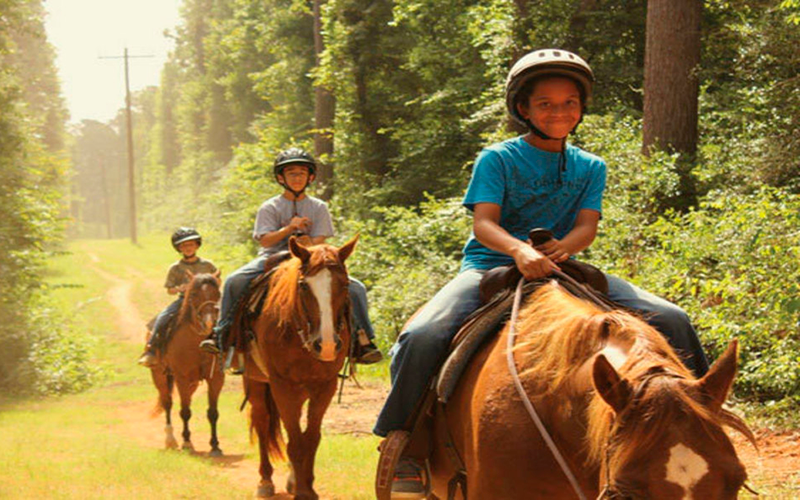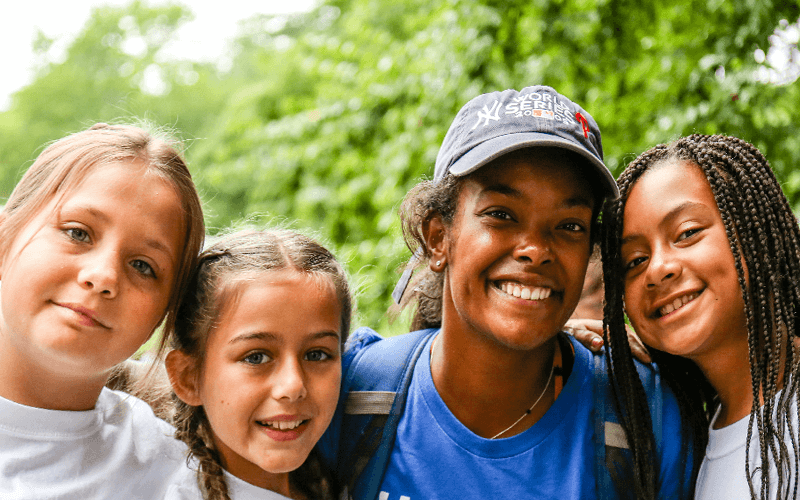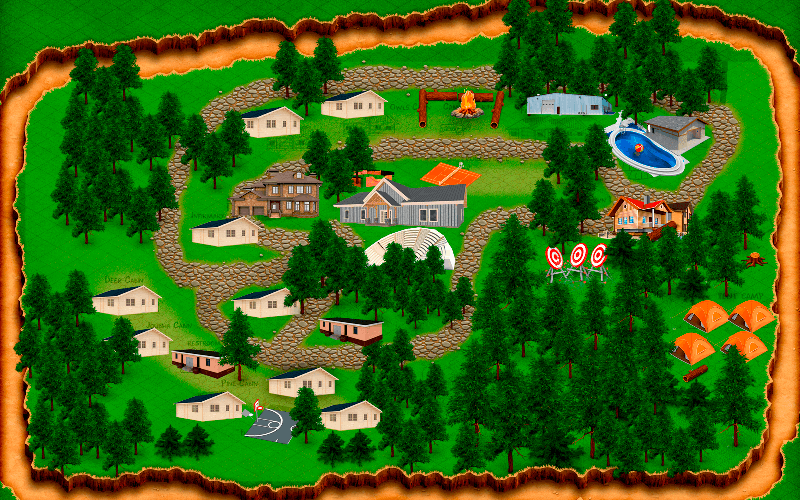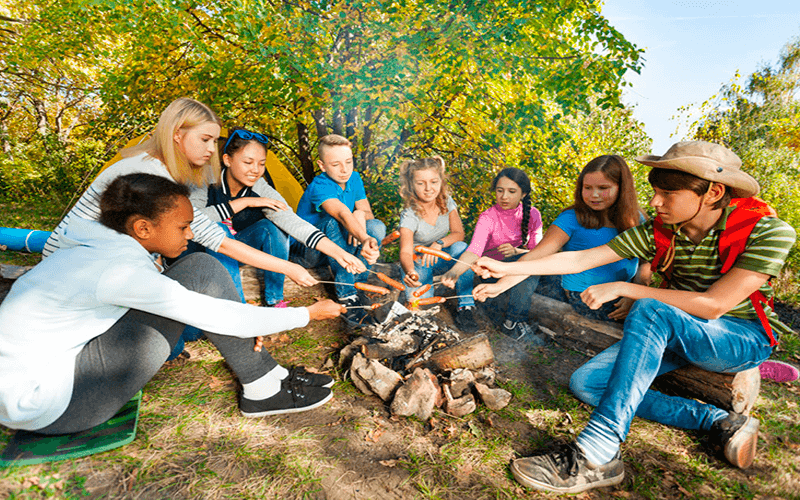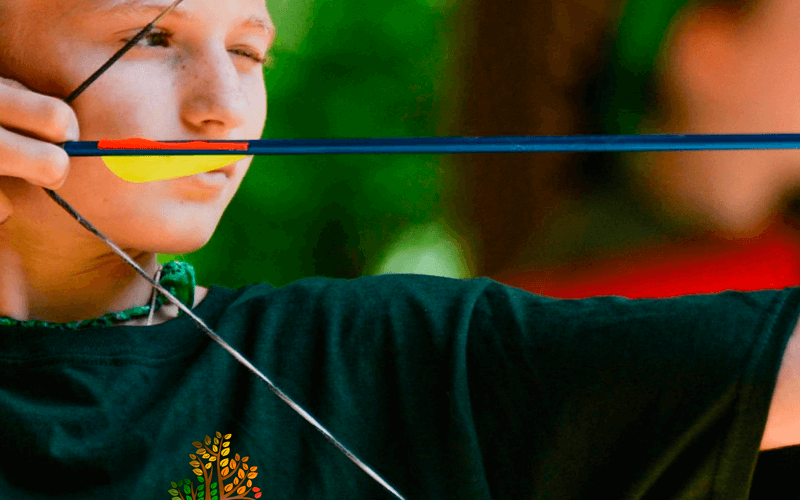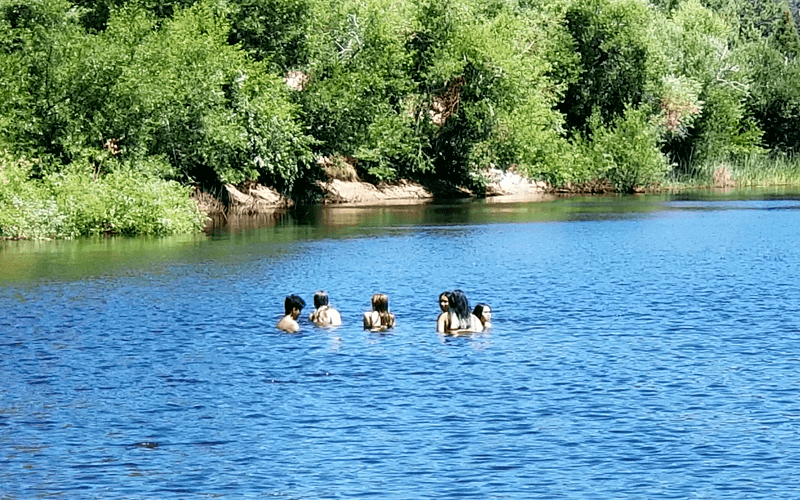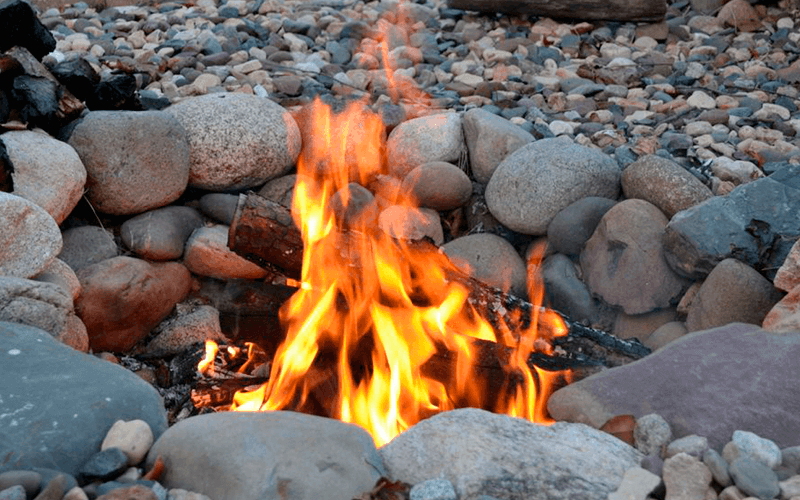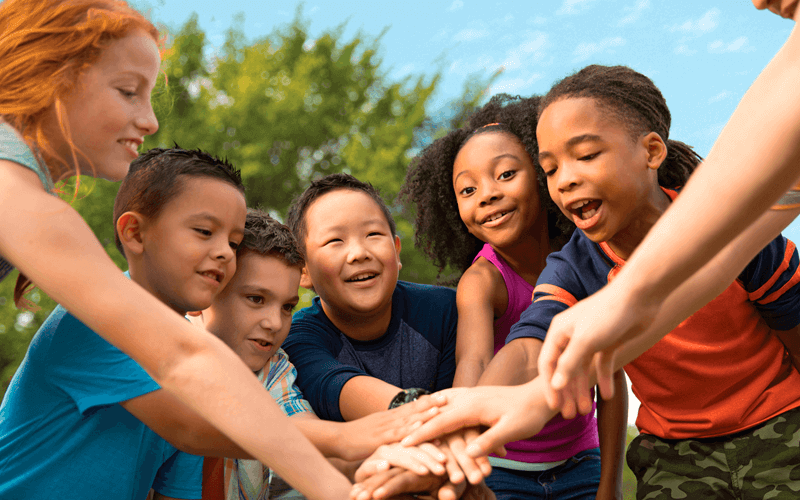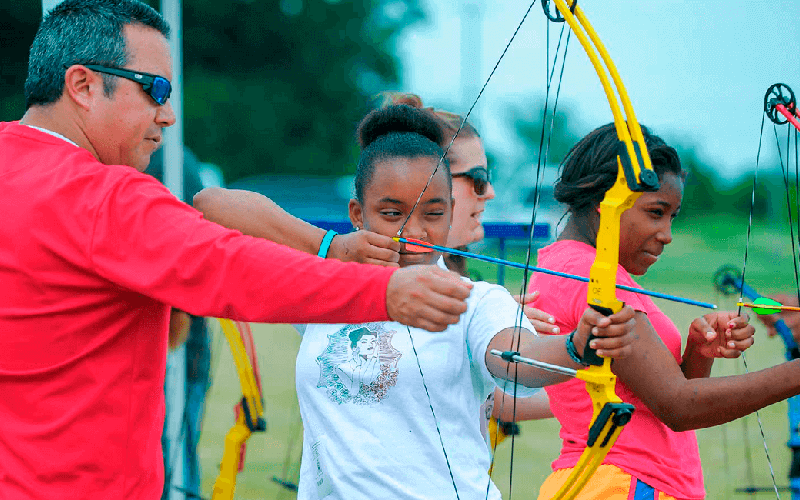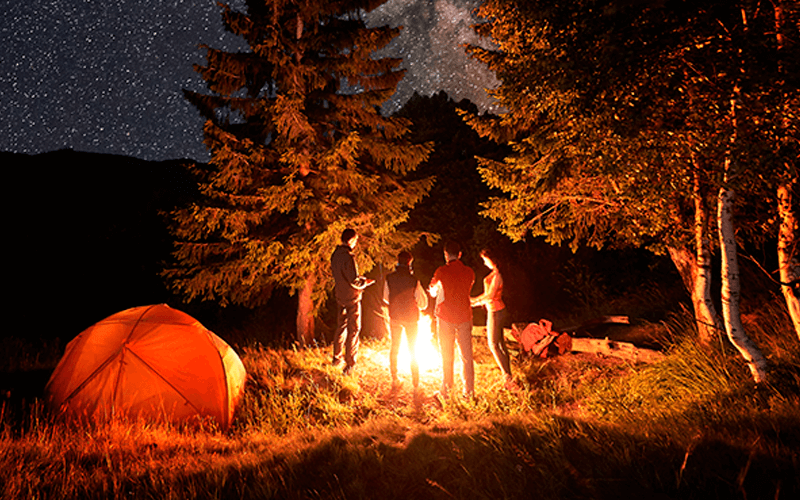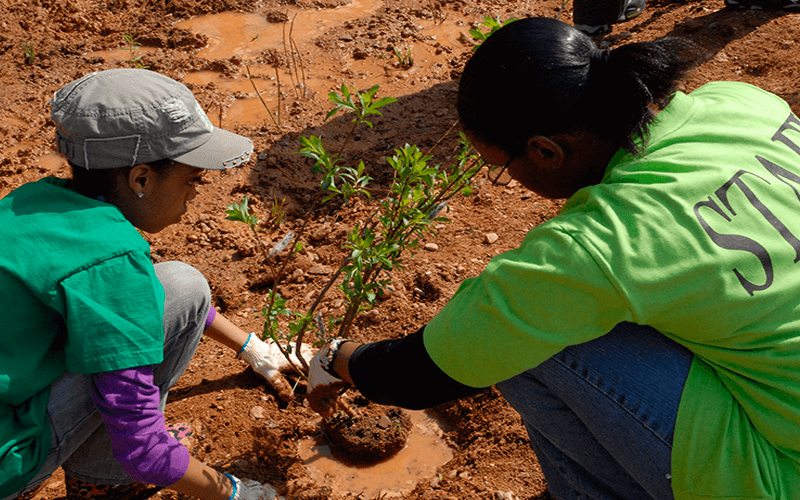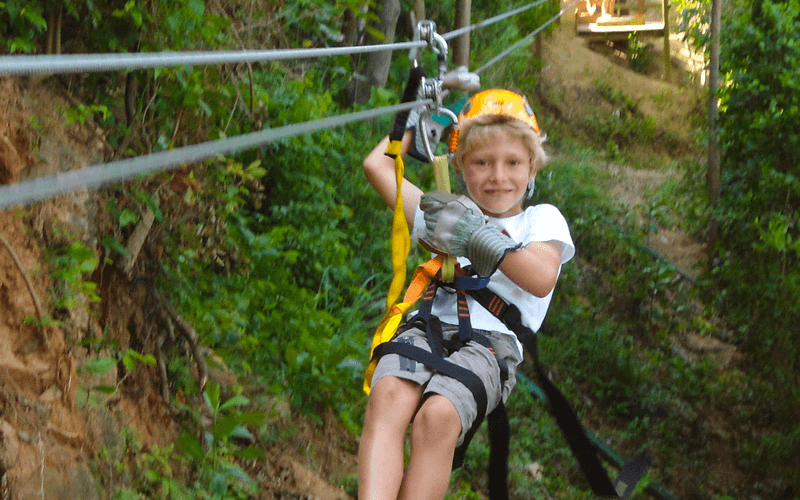 Volunteer's Are Welcomed
THANK YOU FOR YOUR INTEREST
Volunteering at Camp New Journey is truly an unforgettable and life-changing experience. Talk to any volunteer and nearly every one will say that they get more out of Camp New Journey than they give. The opportunity to directly help children and their families to laugh, create happy memories, and connect with other families is magical.
Volunteers are welcomed from down the street to around the country and the world to participate in our camping programs. Volunteers allows Camp New Journey to save thousands of dollars through their donation of time and services. They are more than helping hands, their spirit, energy, and compassion is priceless and gives Camp New Journey programs life.
Who Are Camp New Journey Volunteers?
Camp New Journey volunteers come from all walks of life. They range in age from 16 to 80 and include physicians, nurses, social workers, teachers, business executives, retirees, and high school and college students. They come alone, or with family members or friends, as members of civic groups, organizations, and schools.
What do volunteers do?
Volunteers can serve as, landscapers, plumbers, electricians, lifeguards, instructors you name it. Opportunities are based on experience, prior service, and timeliness and the application process.
If you are interested in volunteering with Camp New Journey, please fill out the form below and we will respond to your inquiry shortly.