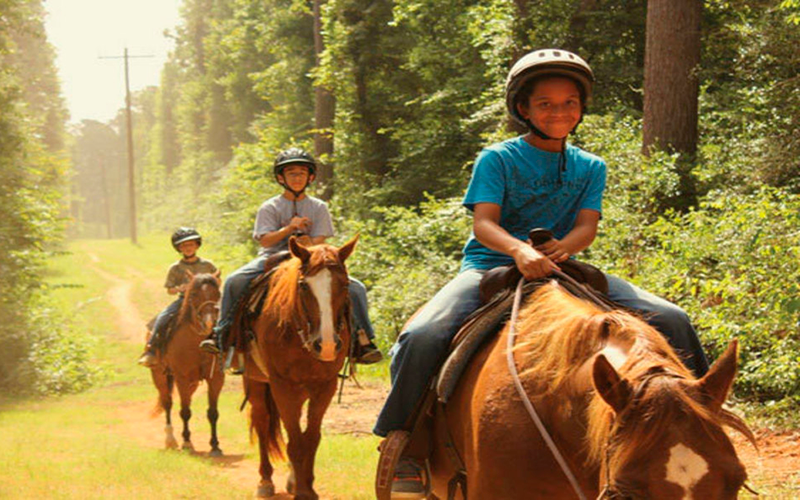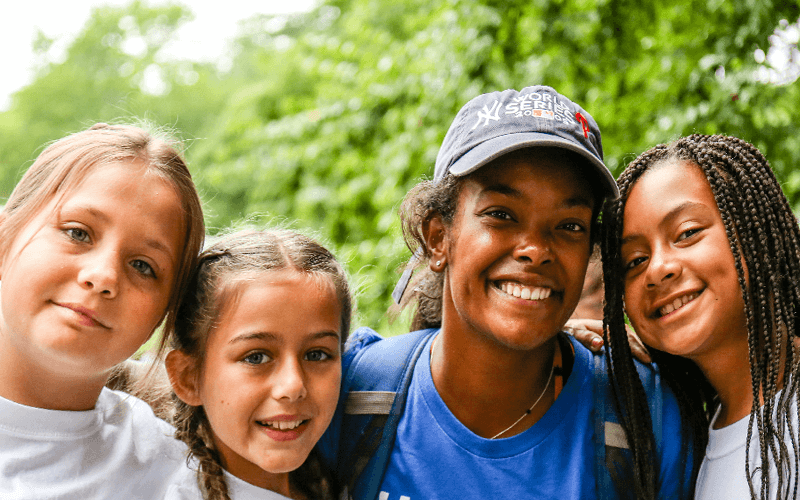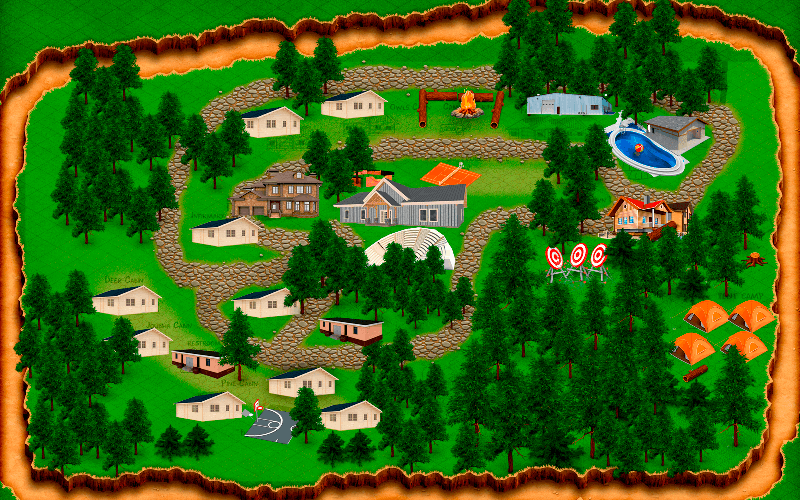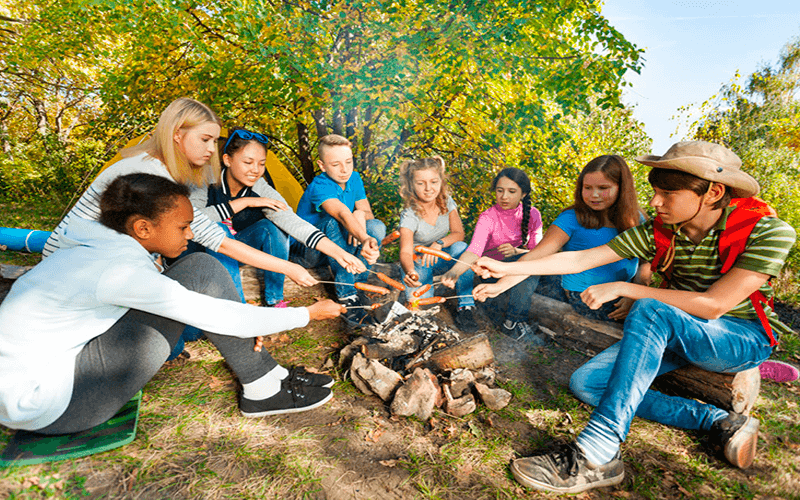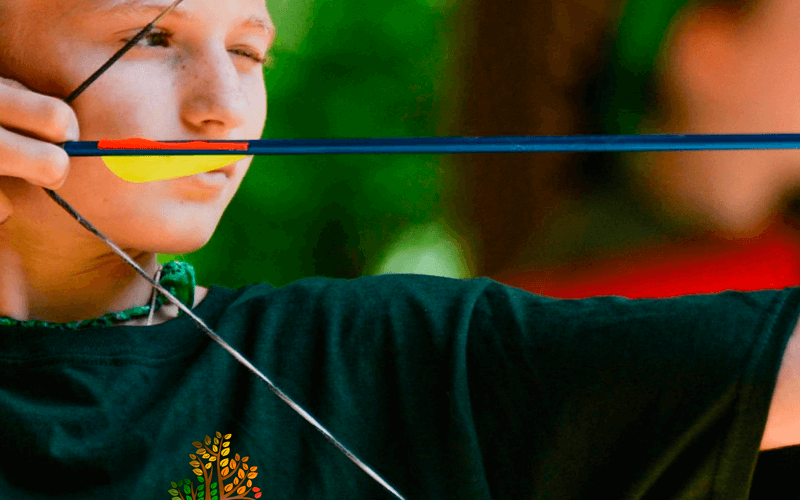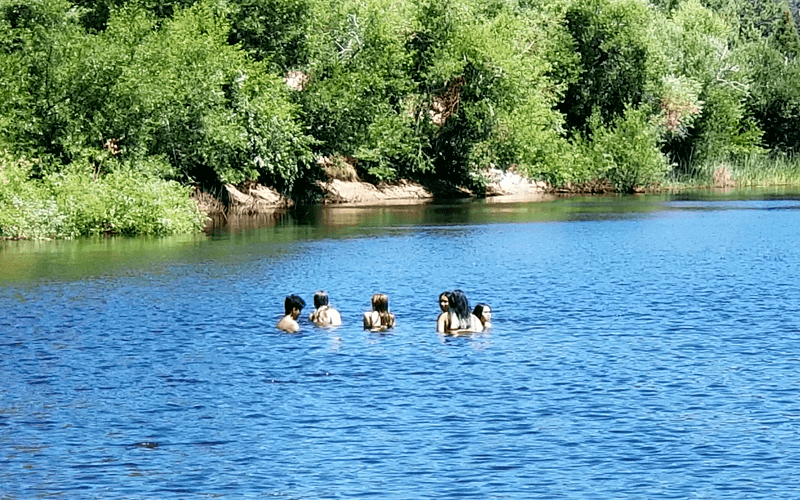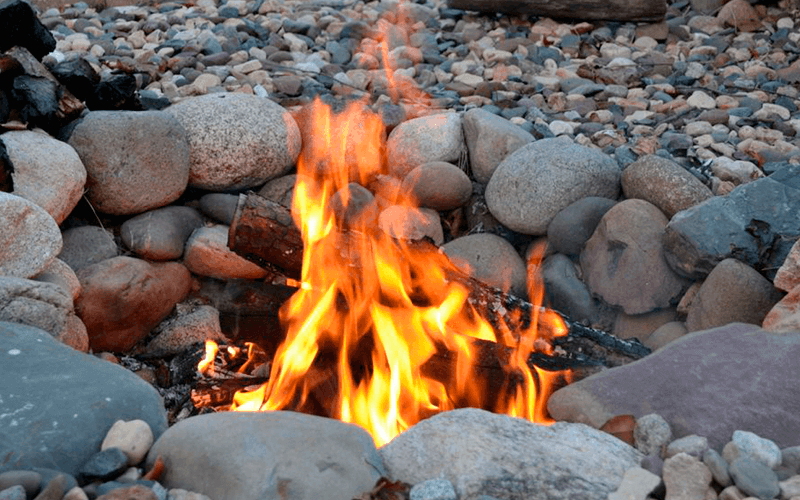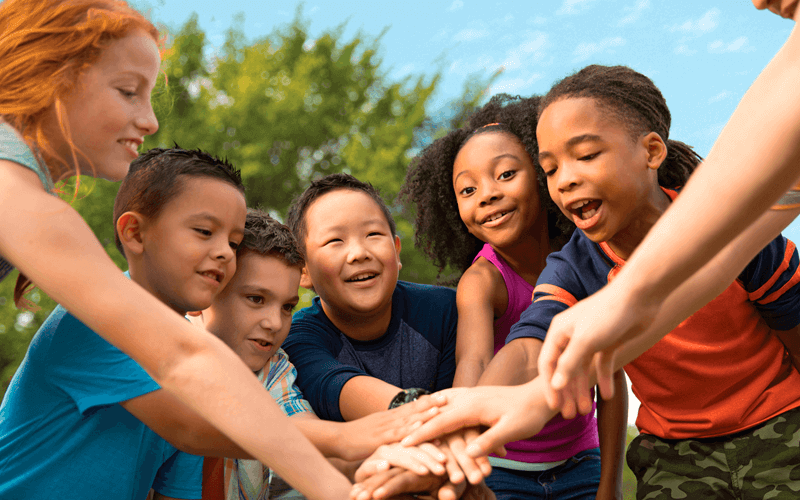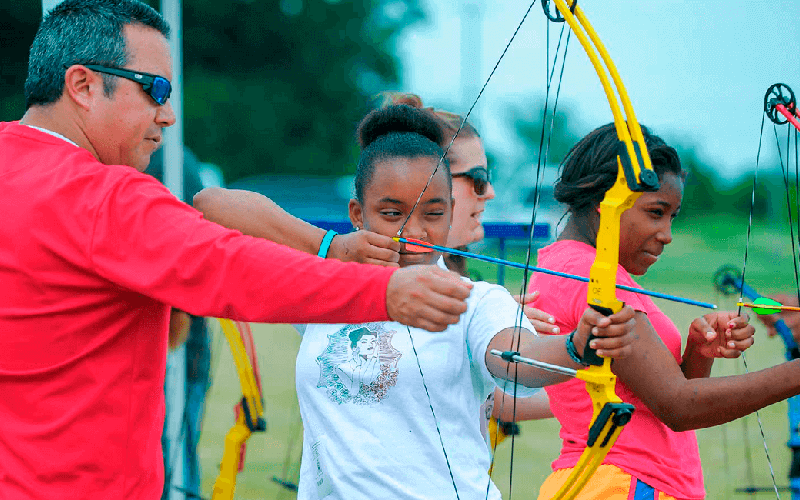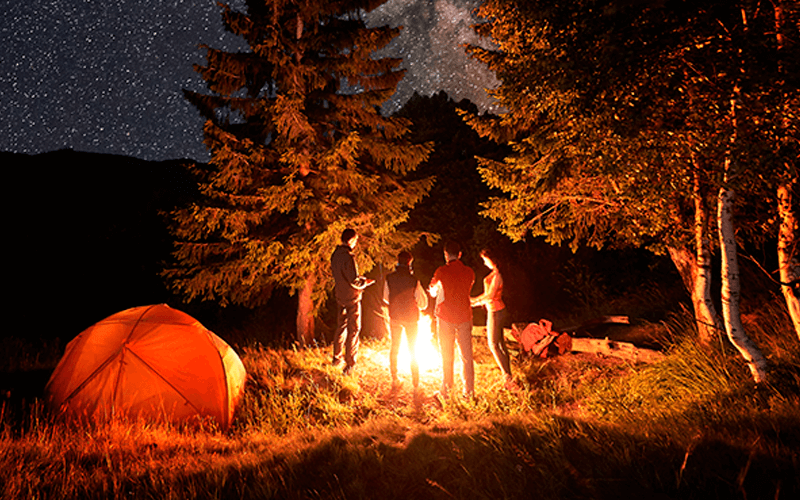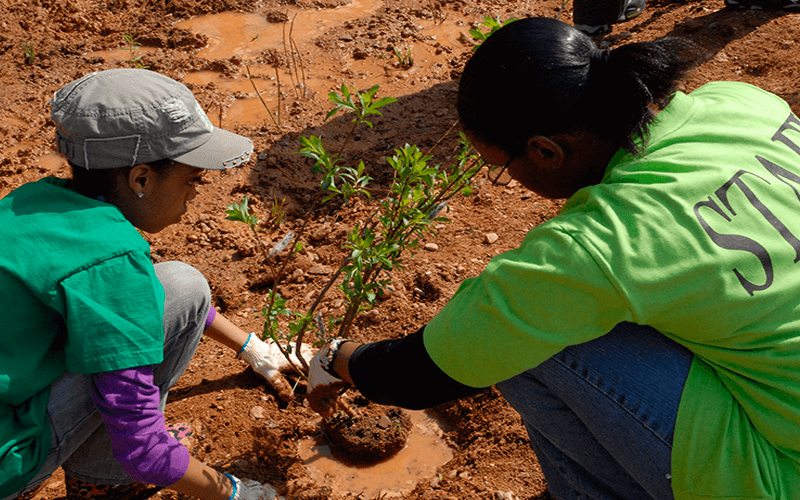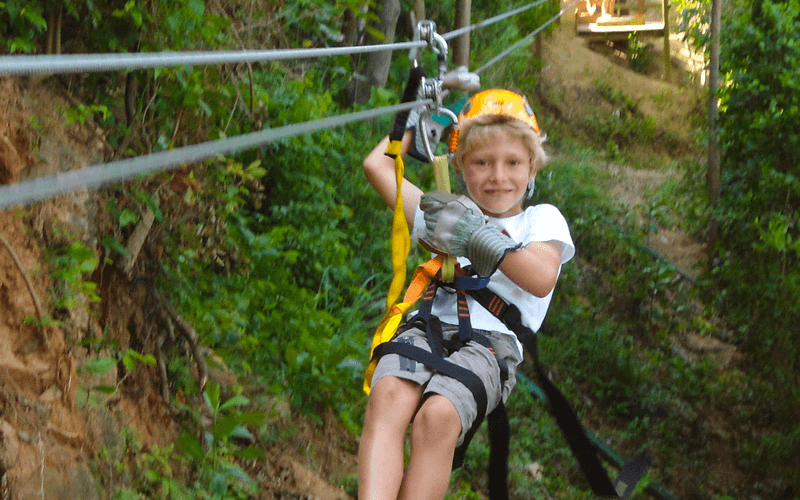 Summer Camp
THE BEST WEEK OF YOUR LIFE!

Are You Ready?
Camp New Journey offers Summer Camp programs for young people entering grades 1 through 8. All programs are designed to be age specific and include activities that will enhance the experience for each camper. Through our caring staff, we seek to contribute significantly to the mental, physical, spiritual, and social growth of each camper.
Summer Camp is 5 days where the Children & youth gather together for a week filled with God encounters, memories, friendship and fun.






Adventure
An awesome introduction to camp for the new or experienced camper. During this session campers will have the opportunity to go through rotations of all the great camp activities, and spend evenings full of special events and campfires. It's a great time for younger campers to fall in love with camp and the outdoors.
Team Building
This phenomenal session is designed to give campers a chance to take part in all sorts of different games and challenges.  Campers will learn healthy competition and how to be a gracious and respectful player while spending the week participating in team activities and celebrating highlight reel moments. Which team will you be on?
Scout Camp
Boys and Girls
In one of the most invigorating, challenging, and memorable experiences that Camp New Journey has to offer, the Scout Camp has no equal. Not only do Scouts have the opportunity to earn over 40 badges and patches, there are many other opportunities available in any of our program areas!
STEM Challenge
The STEM Week Challenge will immerse campers in hands-on learning experiences; Solar / Robotics / K'NEX / Science / Water Conservation and more. Campers are empowered to imagine and design solutions to real-world challenges; and help them see themselves in STEM all while taking part in a round robin of camp activities.
Campers will have opportunities to share experiences filled with singing, Bible Study, worship, crafts, nature, challenge course, swimming, kayaking, campfires, hiking, archery, special programs and more, all in a Christian environment.