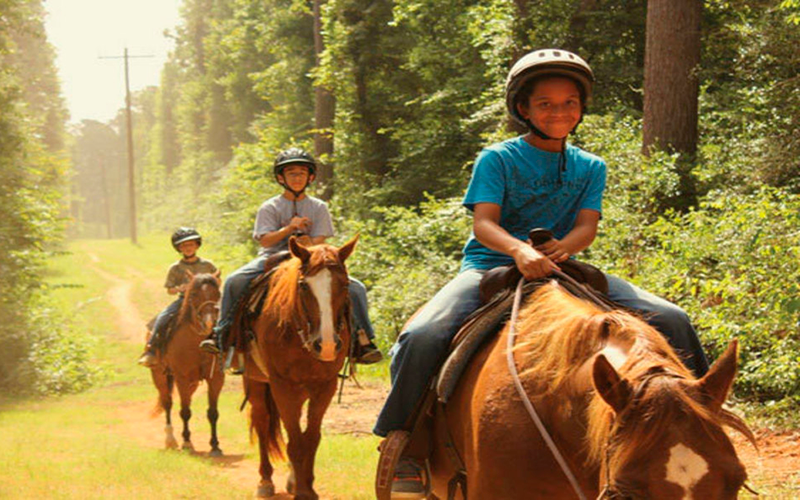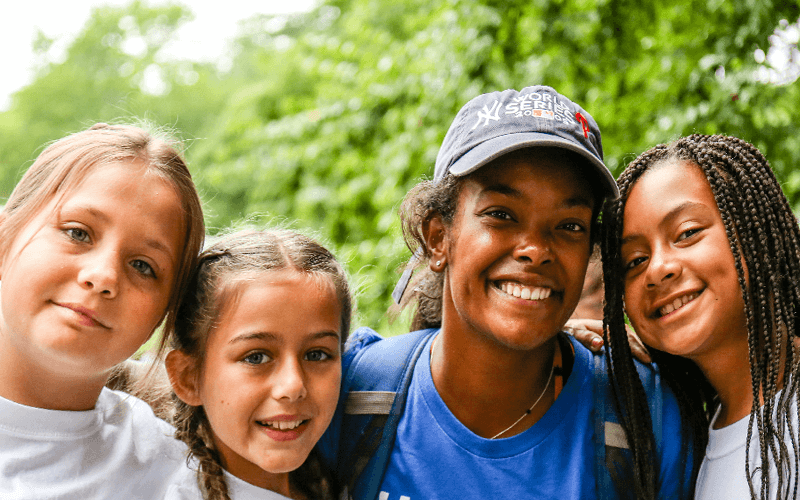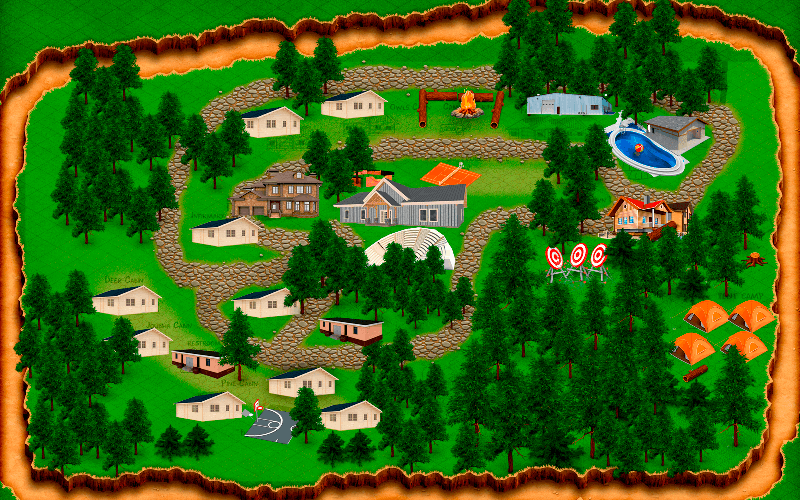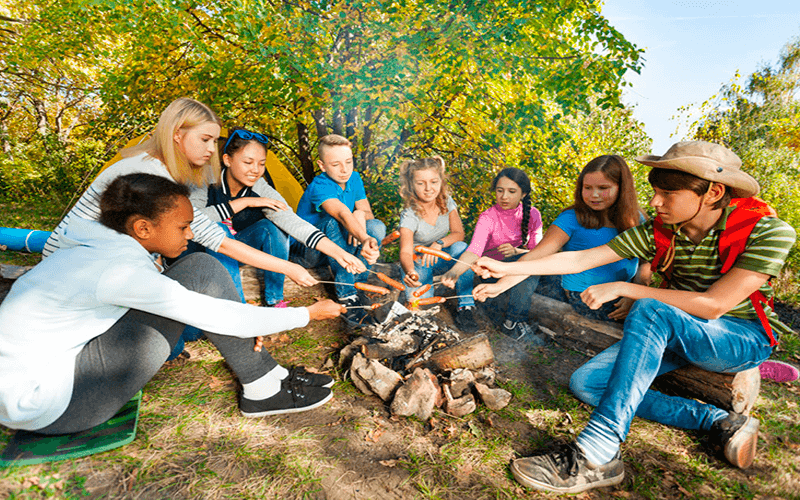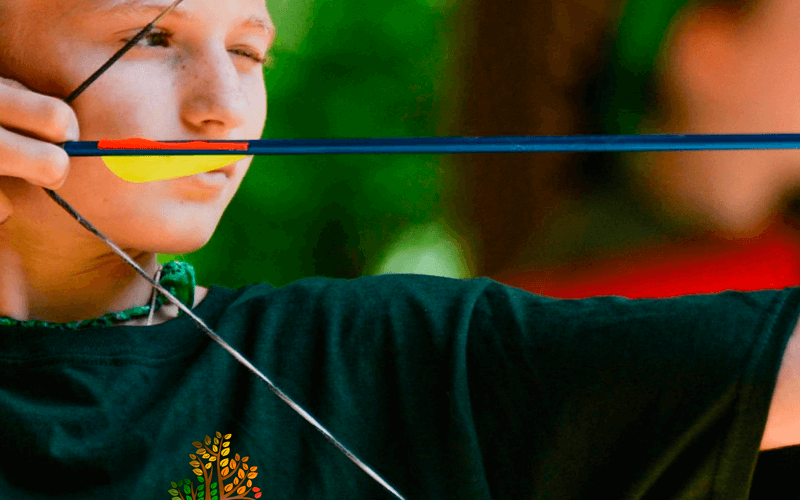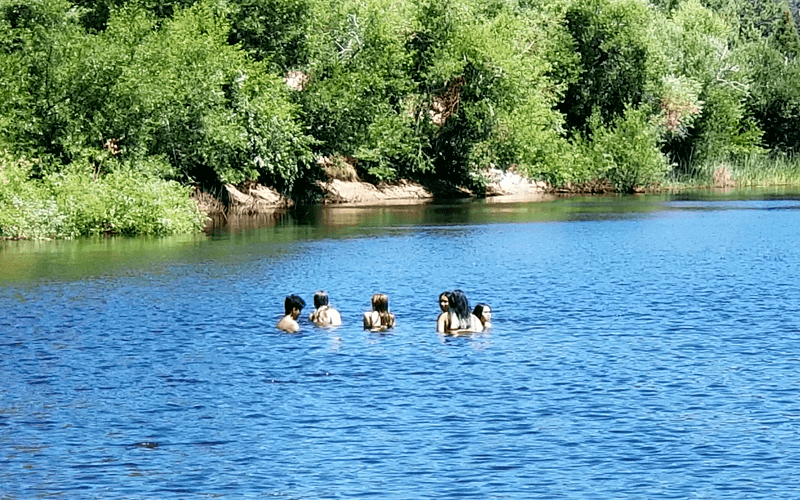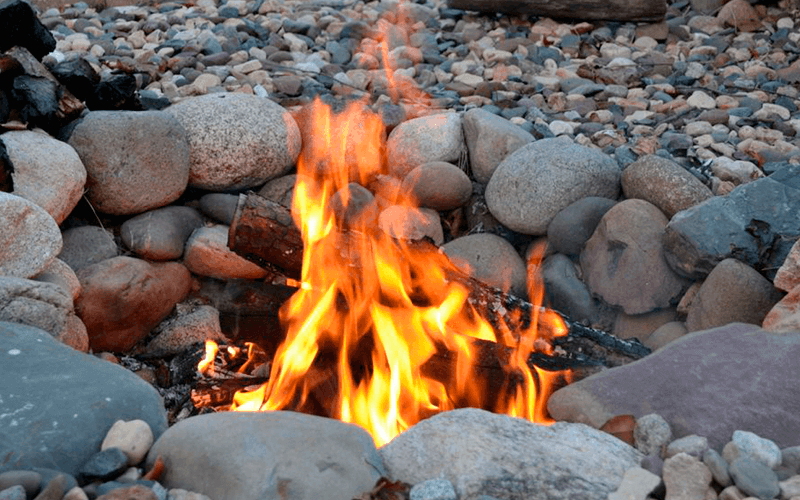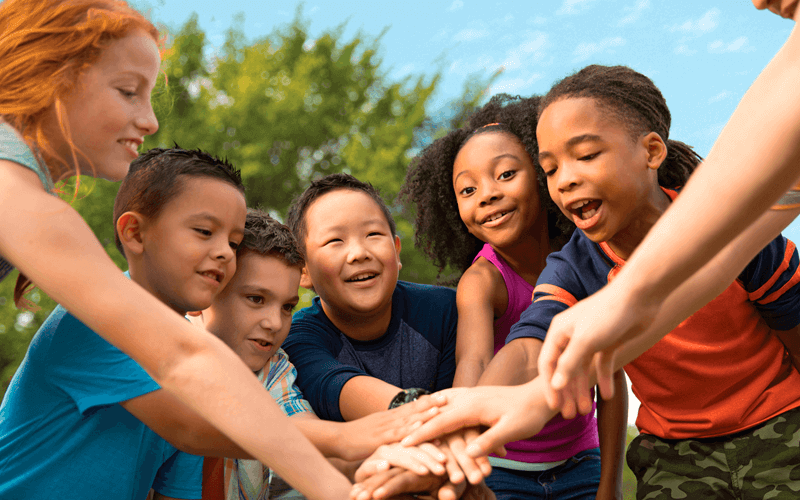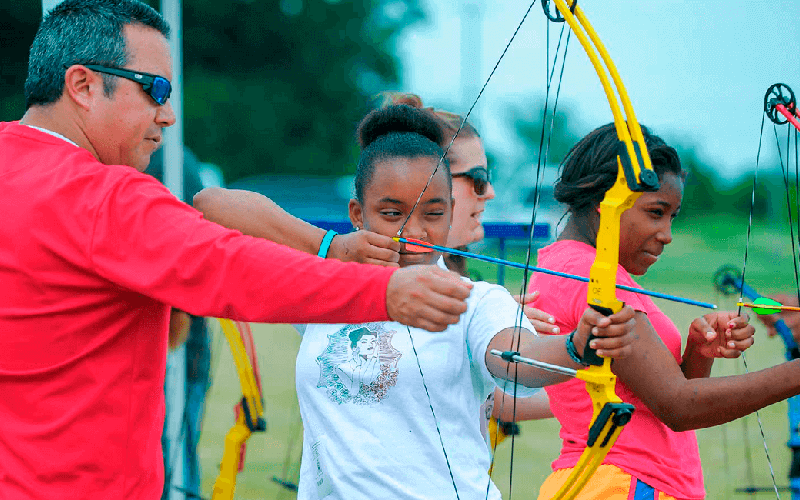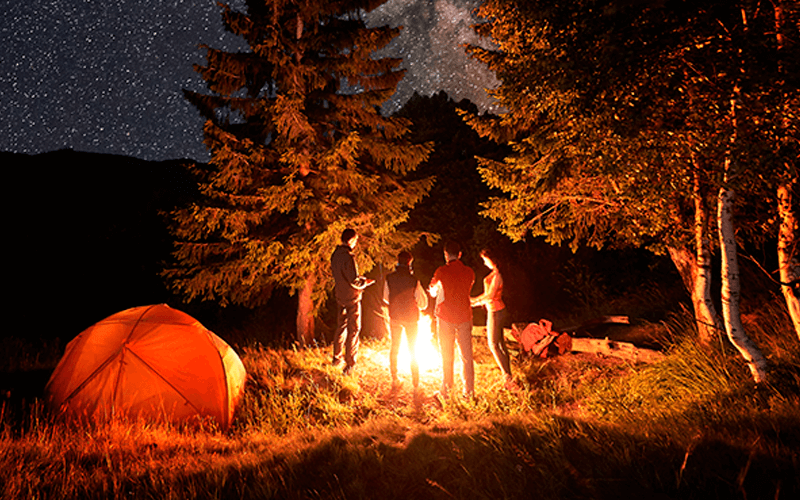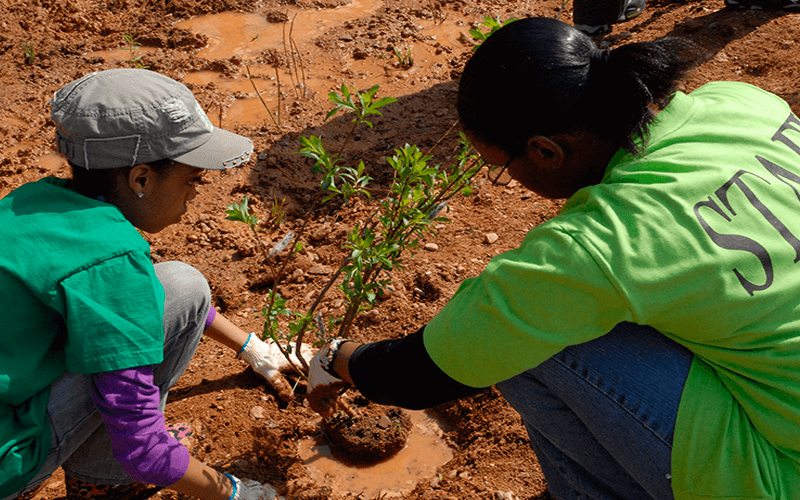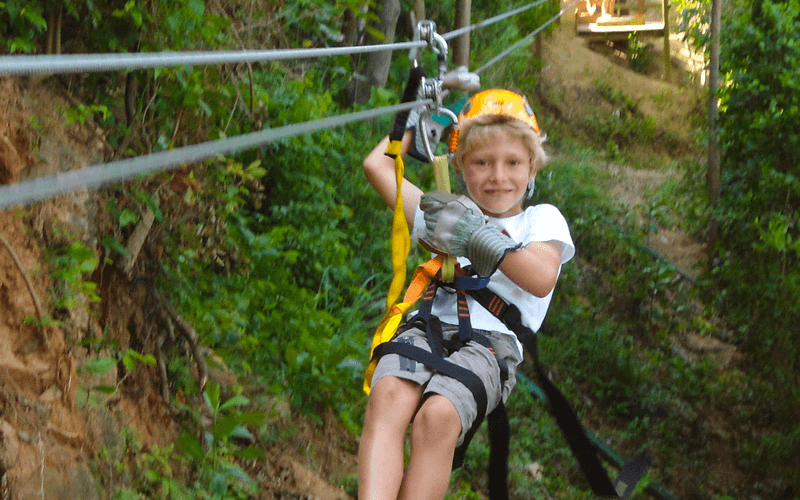 Contact Us
WE WOULD LOVE TO HEAR FROM YOU!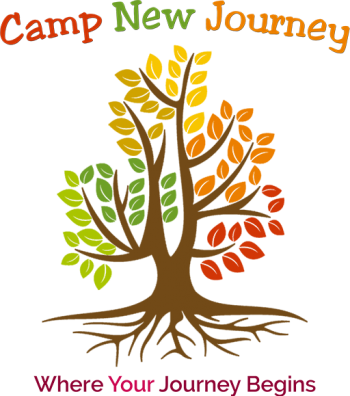 We Are Located At:
22601 Big Pines Hwy,
Valyermo, CA 93563
Mailing Address:
P.O. Box 861277
Los Angeles, CA 90086
Our Email Address: info@campnewjourney.org
877-8GO2CAMP / (877) 846-2226
Please fill out the form below, our marketing team will reach out to you shortly.