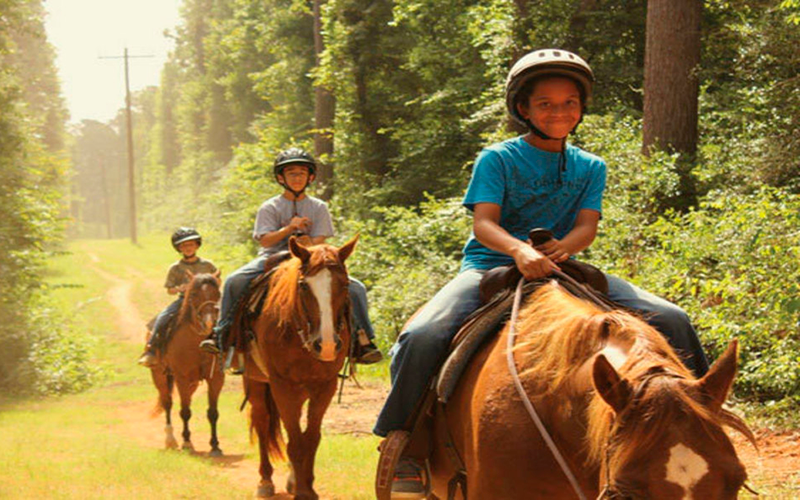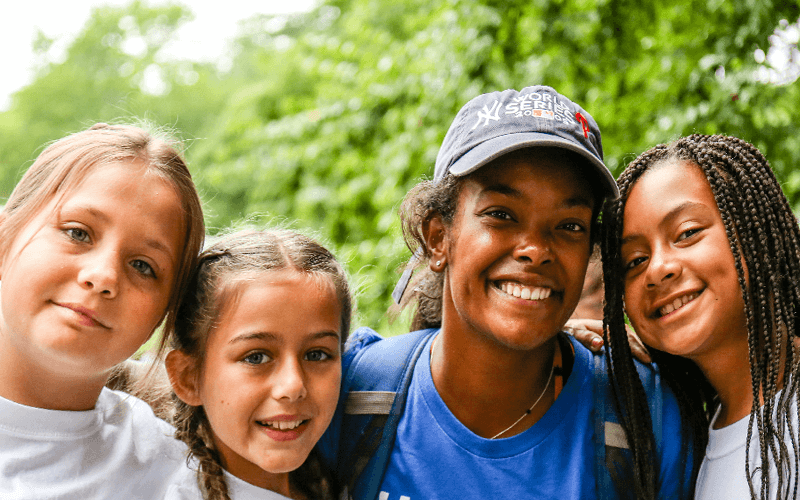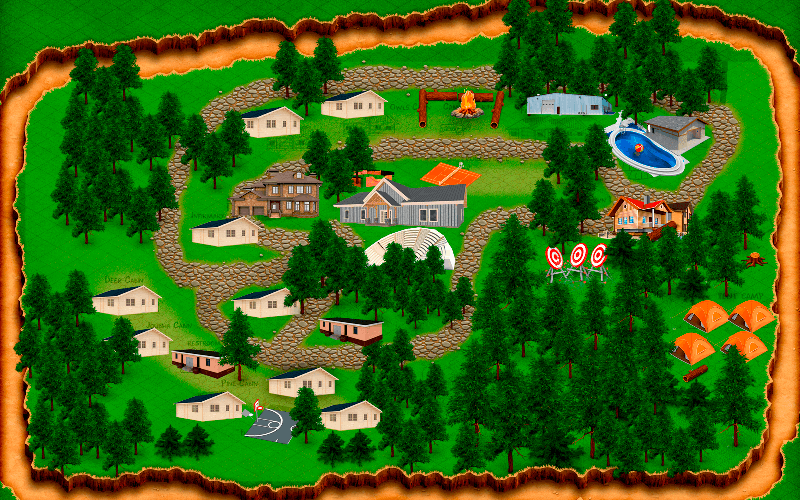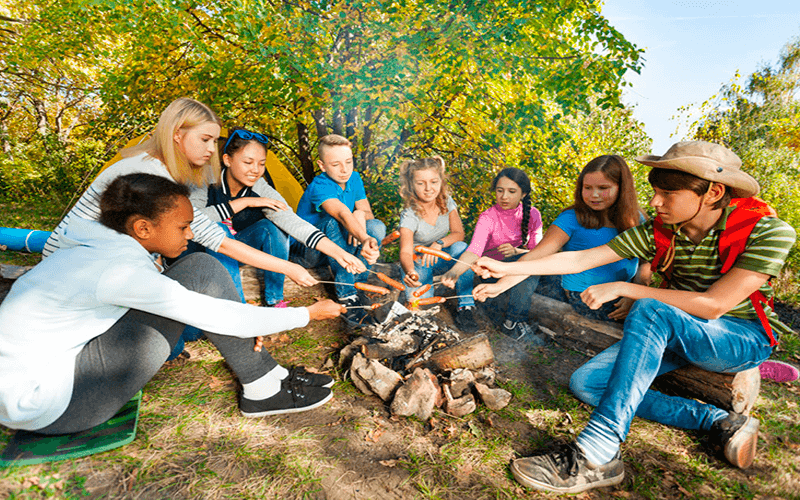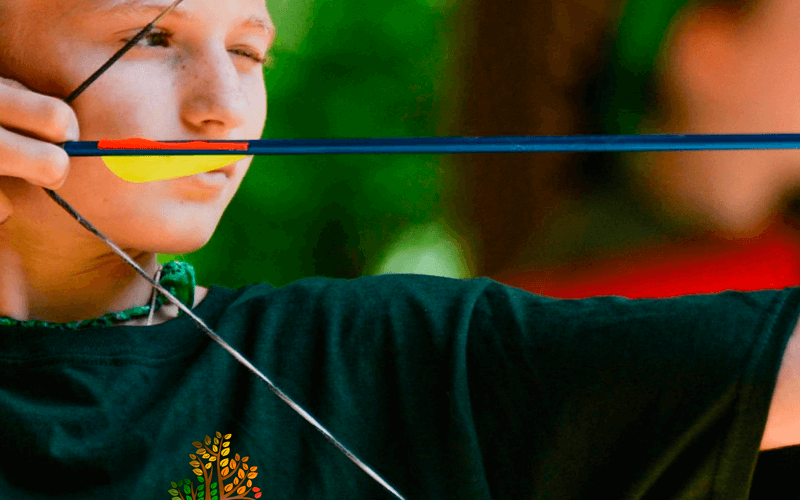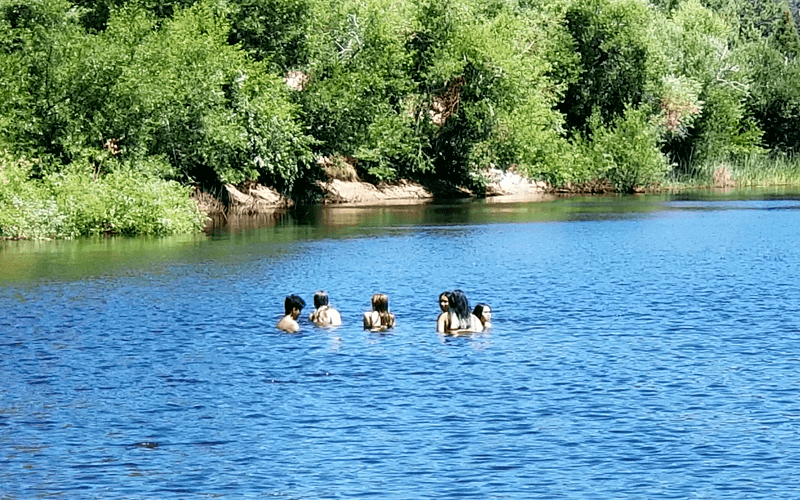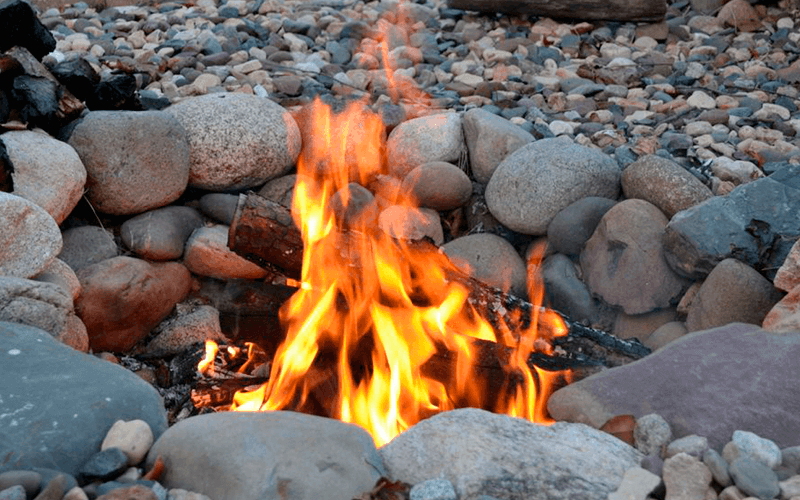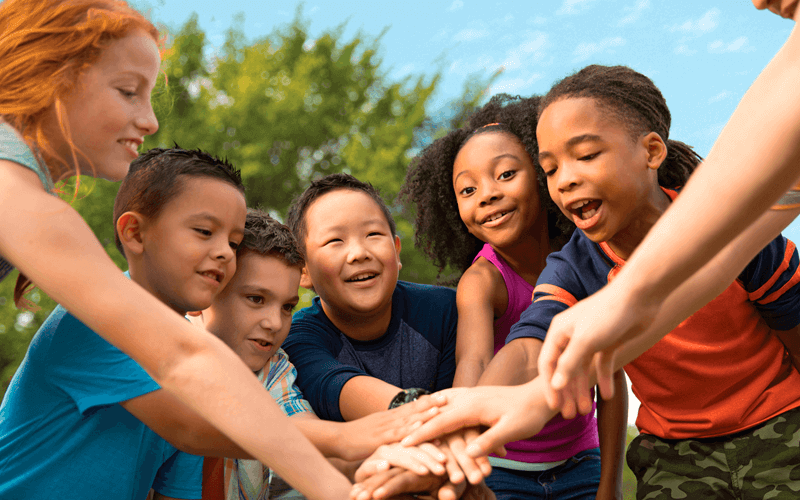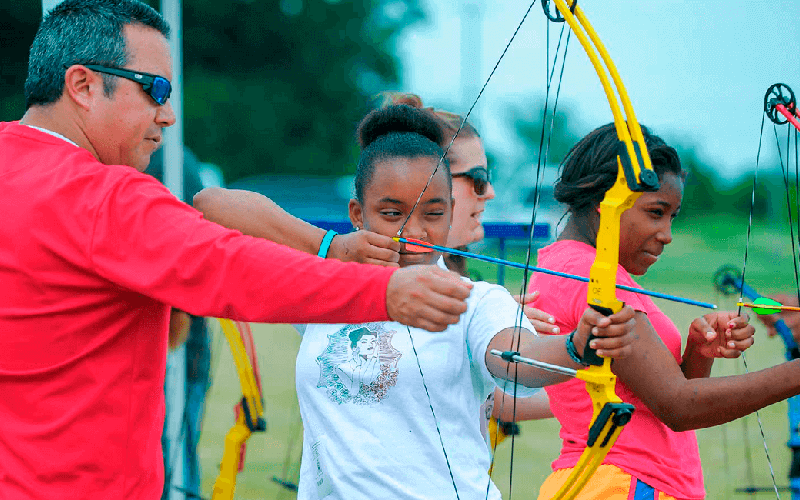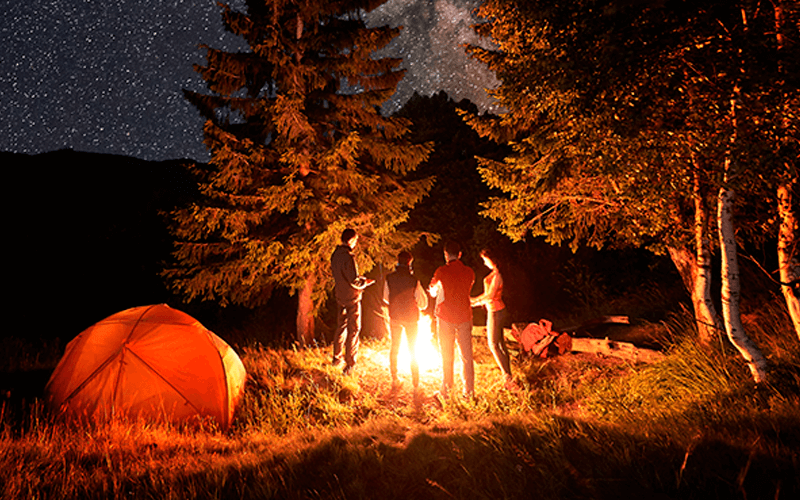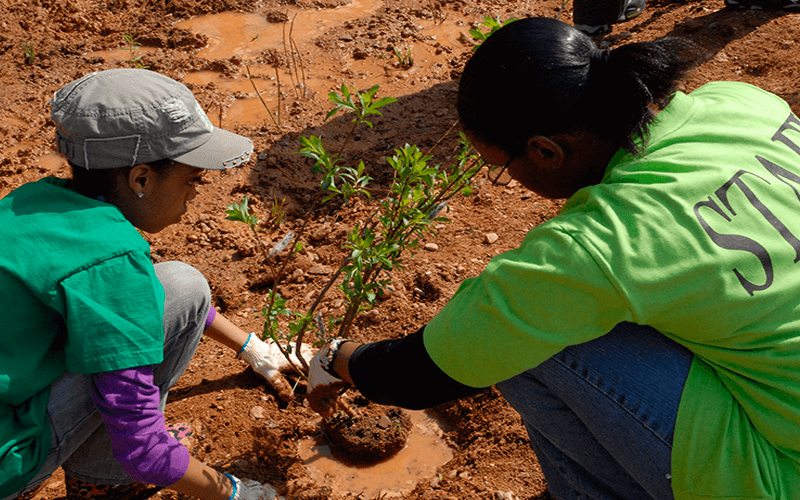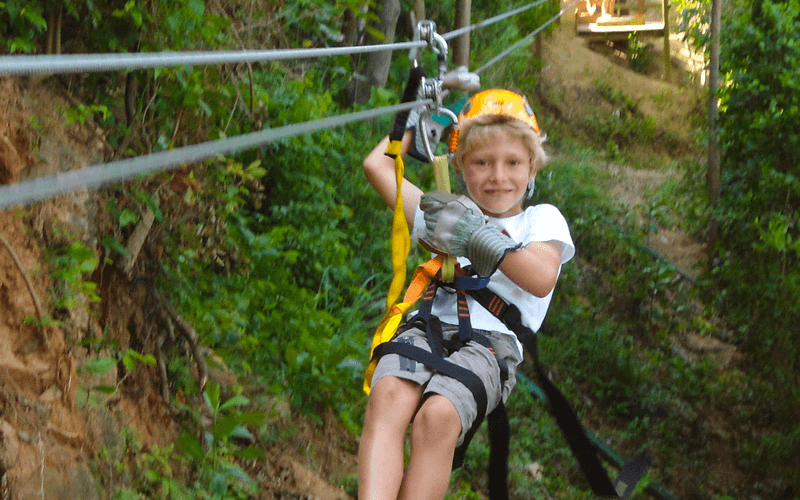 Submit Your Retreat Payment Here
Secure your reservation, you may submit your deposit and full payment here. The $750 deposit is due within 7 days of reservation. If the deposit is not paid that reservation may be canceled. Your remaining balance must be paid in full 30 days before your first day of reservation.
For credit card payments please use the form below, If you would like to use other payment options you may use CashApp, Venmo or Zelle. (payment@campnewjourney.org)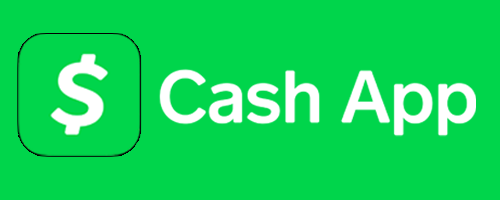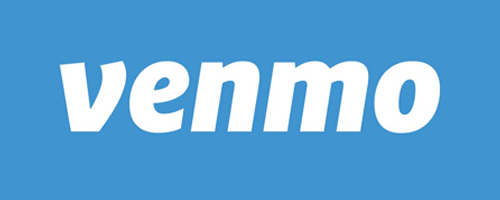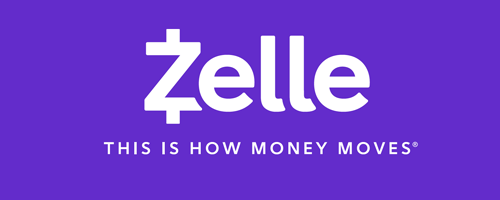 Enter your credit card information here
If you have questions or concerns you may email us at info@campnewjourney.org or call (877) 846-2226.