The Campership Fund
These funds make it possible to send children and youth to summer camp.
We believe that every youth should experience the life-changing impact of summer camp. But with financial challenges these days, many families find it hard to send their children to camp. That's why we created the Campership Fund, to send children and youth on a week-long adventure to make new friends, conquer their fears, and make spiritual decisions that last a lifetime.
The Campership Fund is designed to provide assistance for youth to attend one week of summer camp.
Our Campership Program is funded by individuals, families and organizations who believe that every child should experience a full week of summer camp at some point in their life. One week at summer camp may lead to a life change for a youth. Your donation can help us achieve this goal.
Ways To Give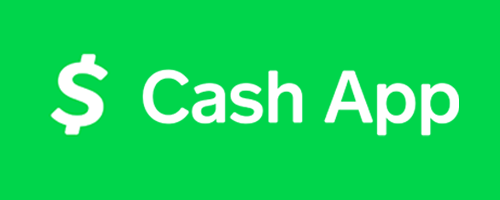 The easiest way to send, give, and donate! Your gift will be delivered instantly.
$campnewj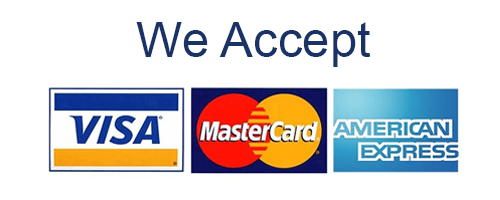 Fast and secure. We process through Stripe.
Please fill out the form below.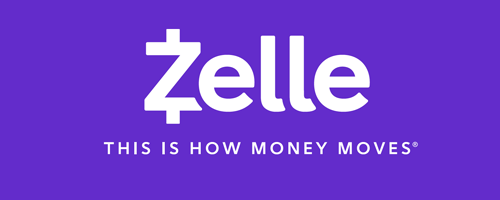 Zelle® is a fast, safe and easy way to send and receive donations.
payment@campnewjourney.org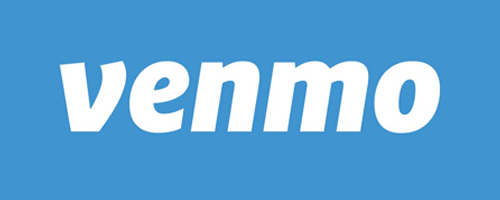 A digital wallet that makes money easier for everyone.
payment@campnewjourney.org