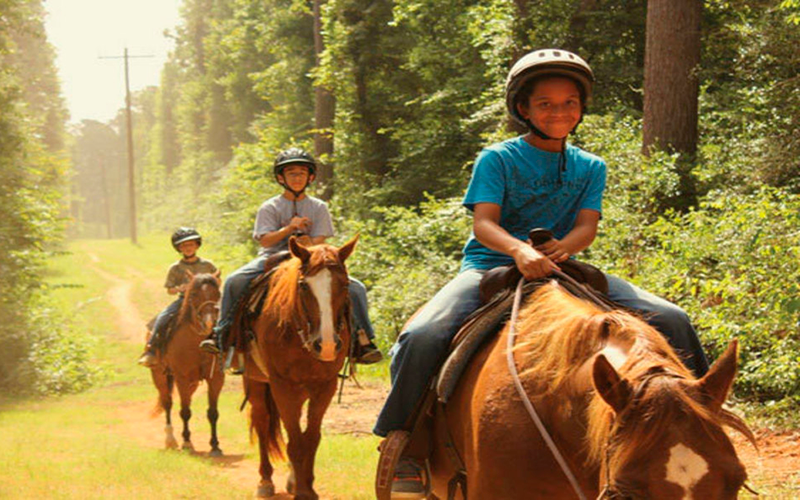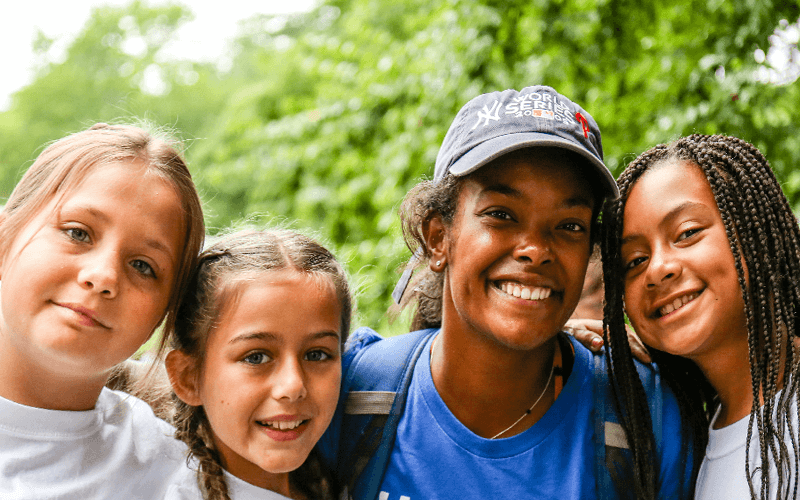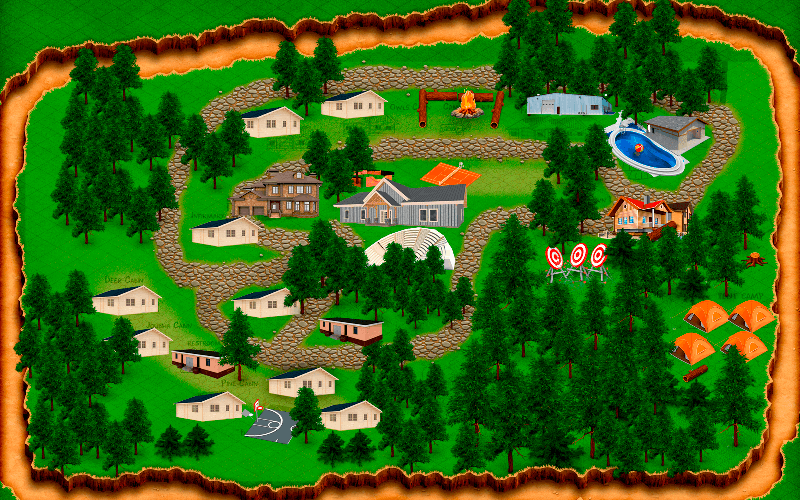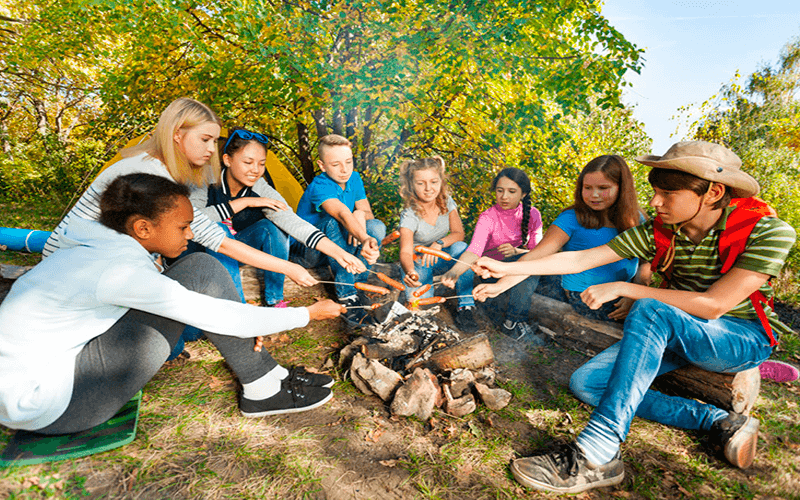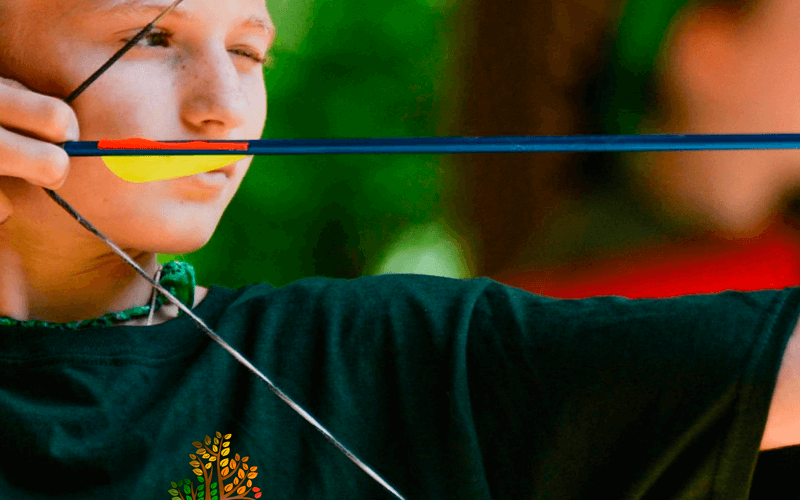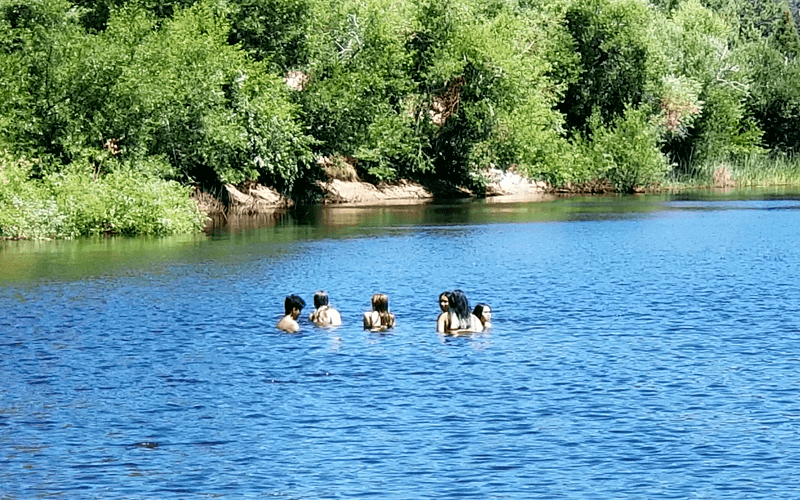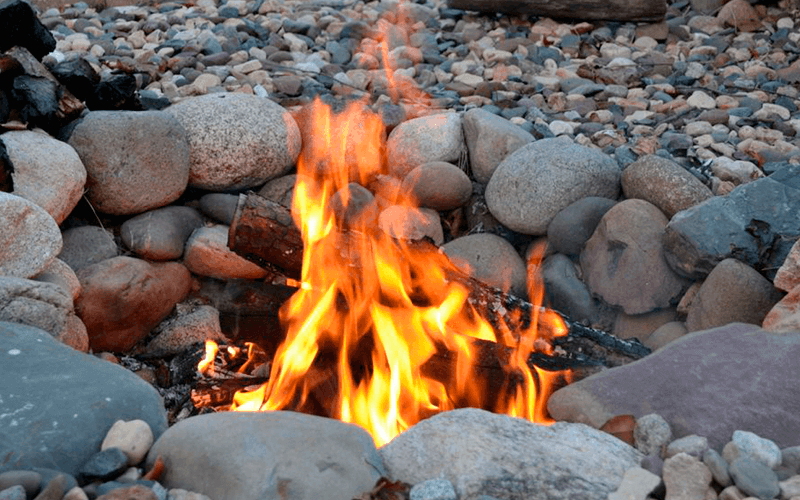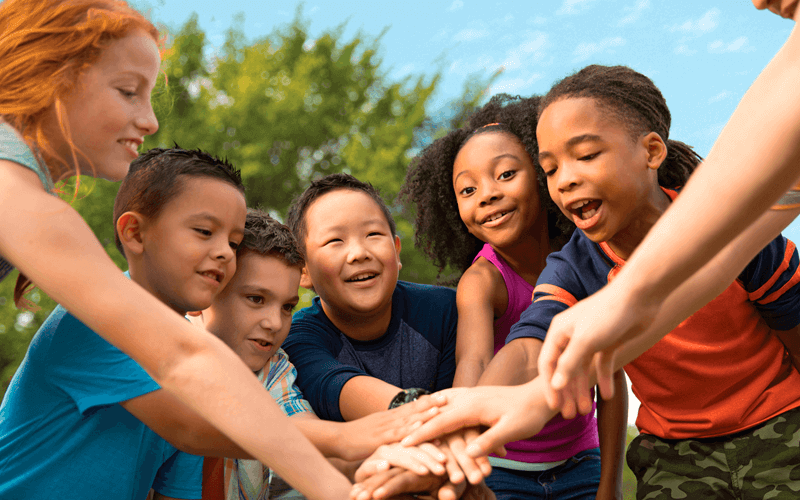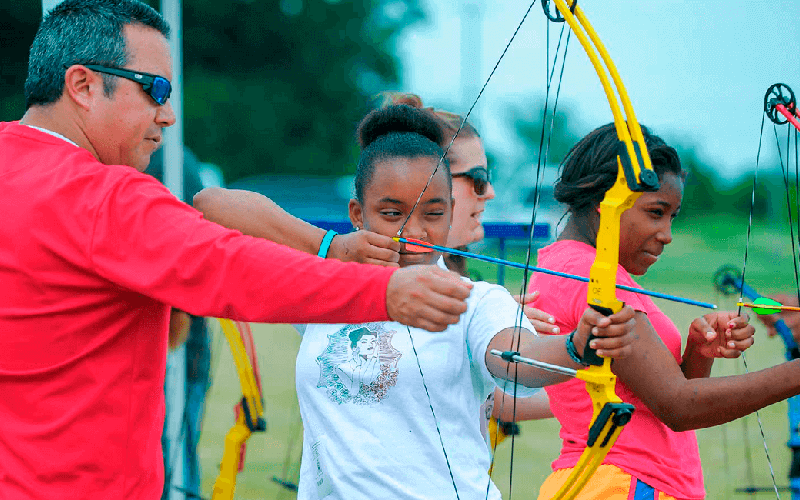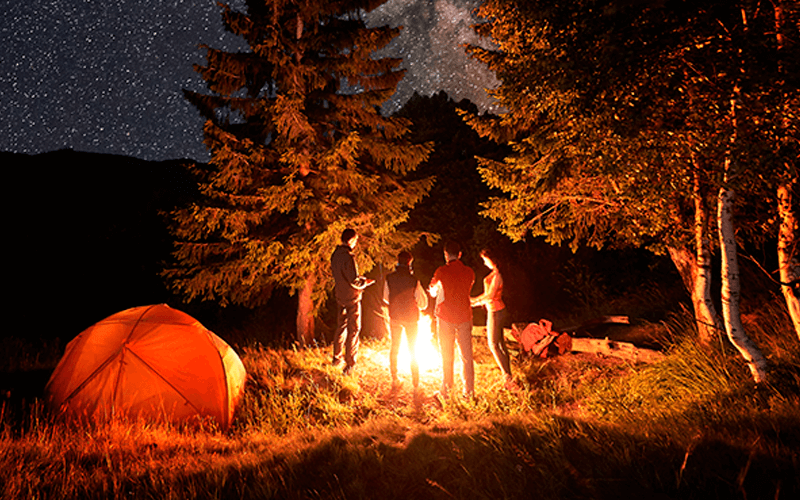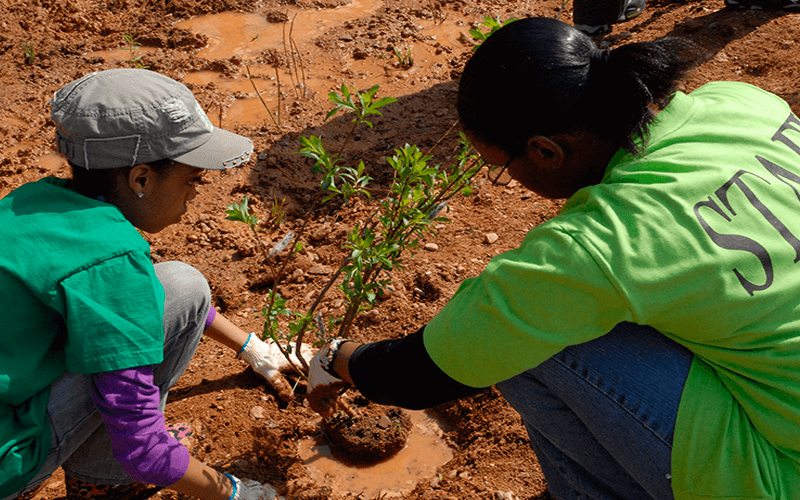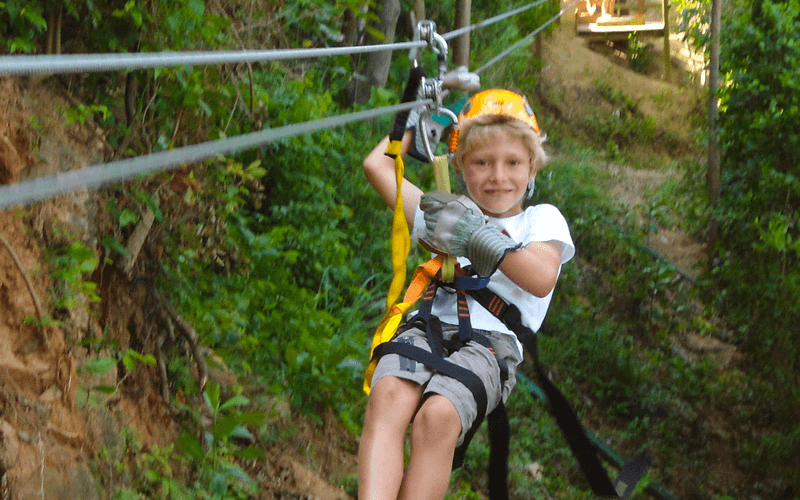 Adopt - A - Cabin
Home Away From Home
Camp New Journey and Retreat Center offers a unique environment for families to gather for unifying experiences and campers to make new friends while developing social skills. The Adopt-A-Cabin partnership program allows you, your company, or organization to sponsor one of the 9 cabins at Camp New Journey. Your funding will sponsor all of the upgrades repairs and enhancements needed to complete the renovation of the cabin.
What needs to be done?
Our cabins are a great home away from home for a summer or retreat week in the national forest. However, after many years of use, a variety of improvements and upgrades are needed:
Replace window curtains

Replace door locks

Replace ceiling light fixtures
Replace or repaint exterior siding

Replace wall heaters

Purchase new, thicker mattresses
Paint interior wooden paneling

Paint metal bunks

Cover concrete floors with fabricated flooring
How will my company/organization benefit?
Your adopted cabin will be adorned with a plaque of appreciation with your company/organization name. We will also mention all adopt-a-cabin partners on the camp website. Additionally, your company/organization will receive a commemorative certificate from Camp New Journey and donations are tax deductible.
How can we get involved?
1. Adopt a cabin with funds currently available through your company/organization .
2. Work together as a team to raise the funds for your adoption.
3. Tackle advanced projects with experts and professionals with special skills.
What will be our commitment?
Standard Adoption
$1,200 adoption, or $200 per month 6 month term. To maintain adoption at this level, adopters must renew.
Priority Adoption
$4,000- 3 year adoption. This adoption level allows Camp New Journey to start and complete multiple projects at once. Camp will prioritize work in your cabin, because we already have funds in hand.
Lifetime Adoption
A gift of $15,000 results in a lifetime adoption. This donation allows your cabin to be fully refurnished.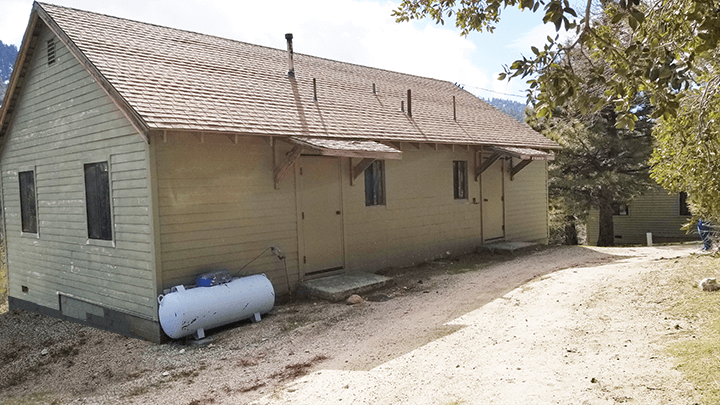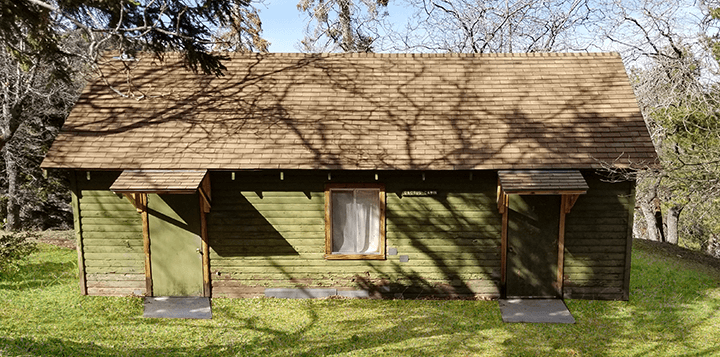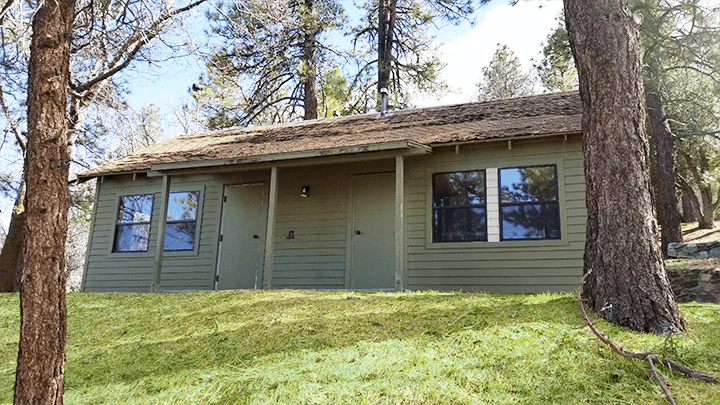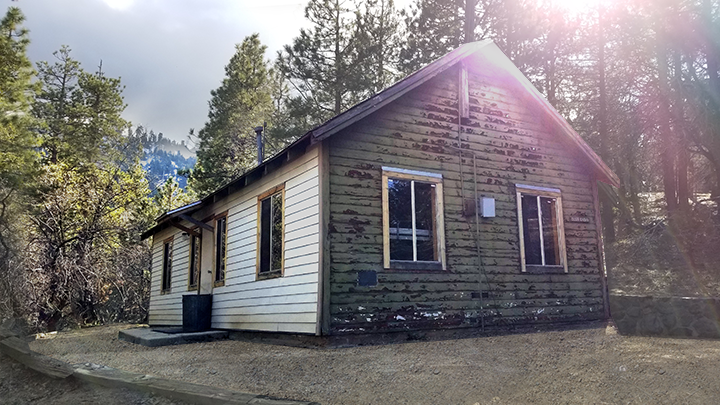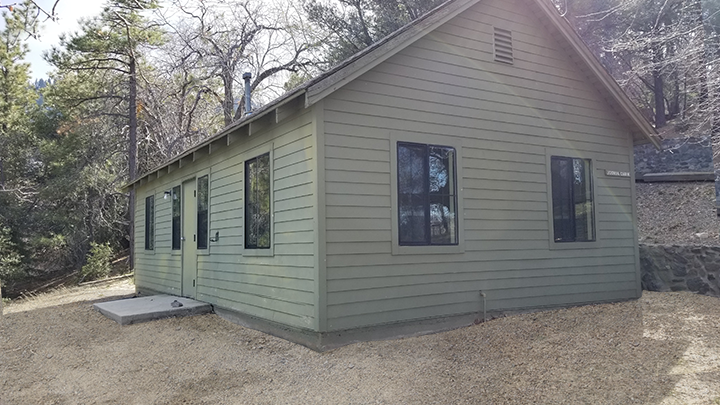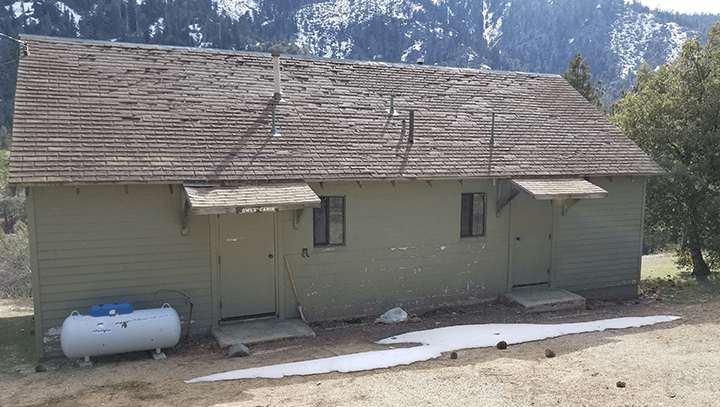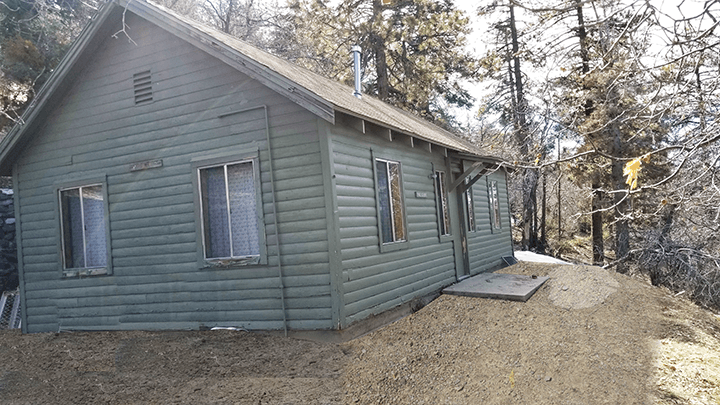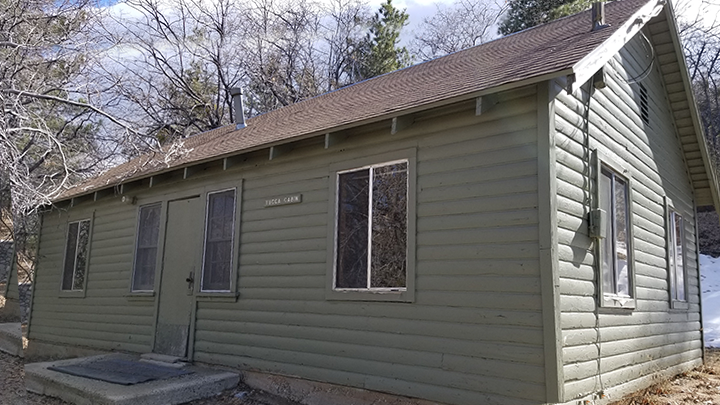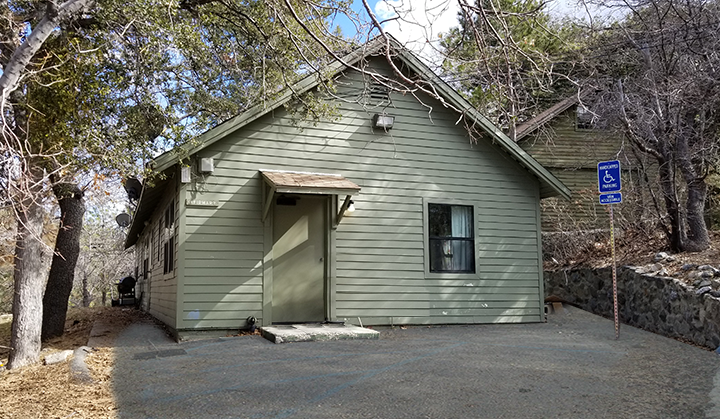 I'm ready to discuss adopting a cabin