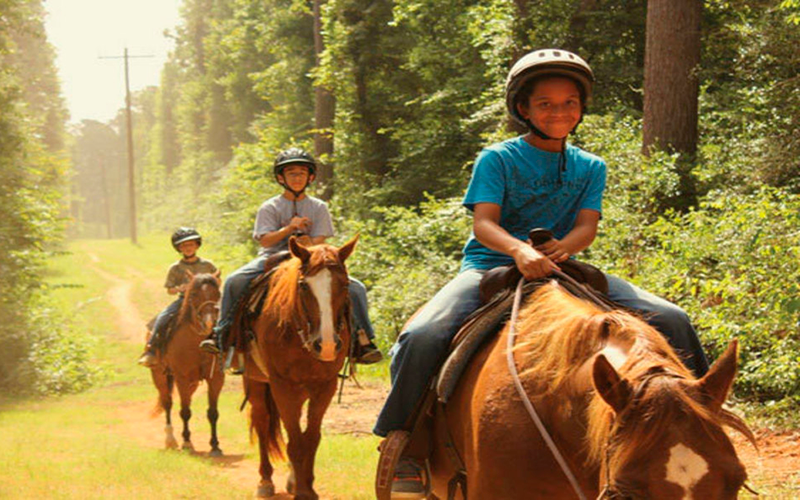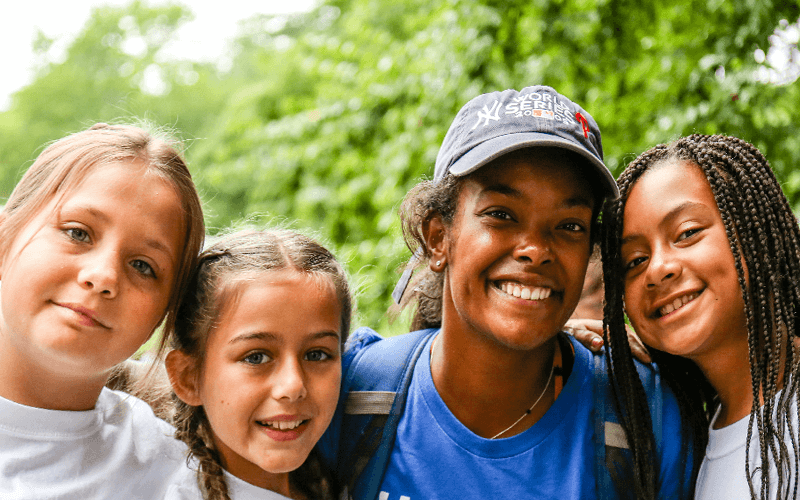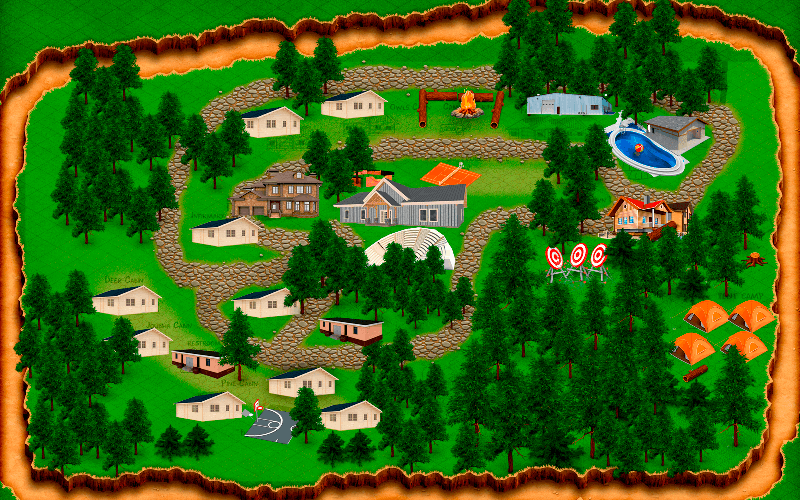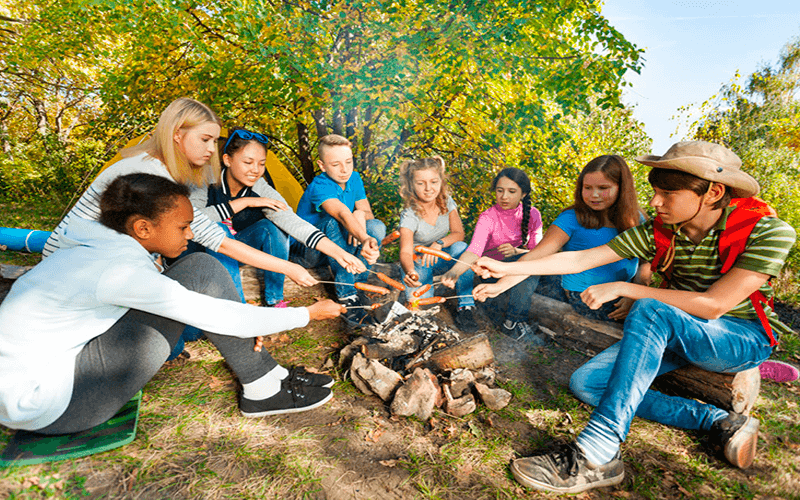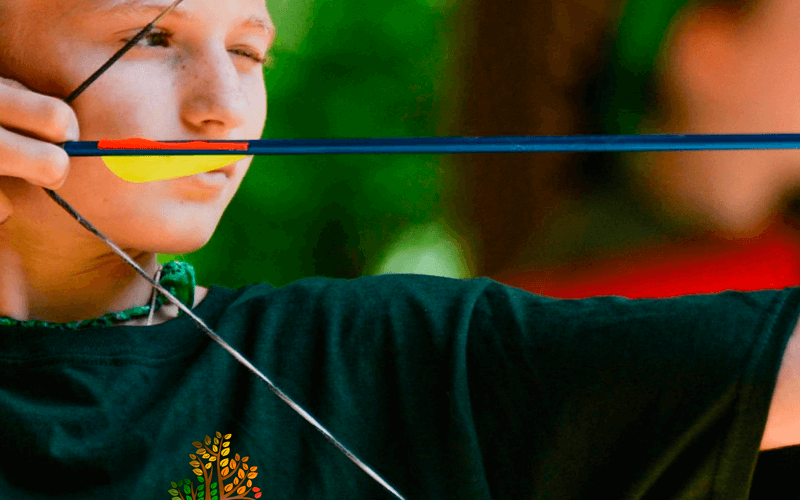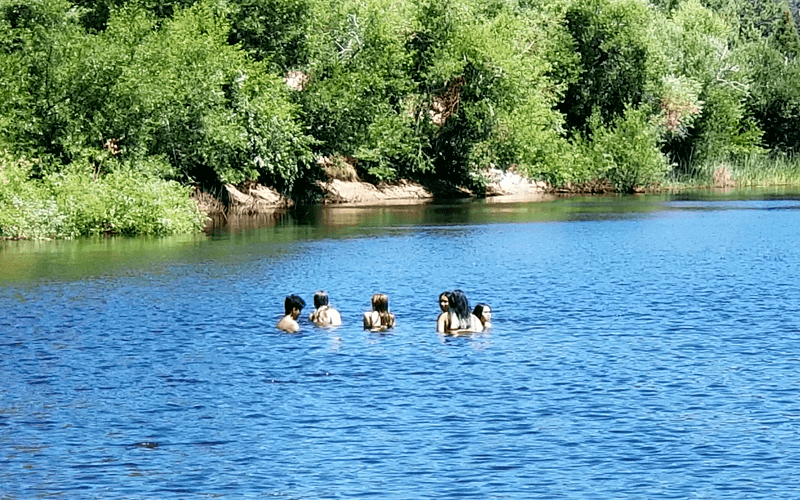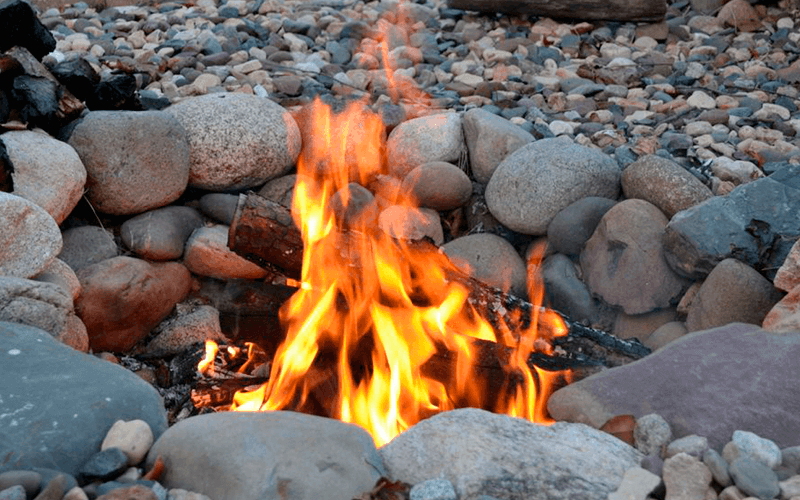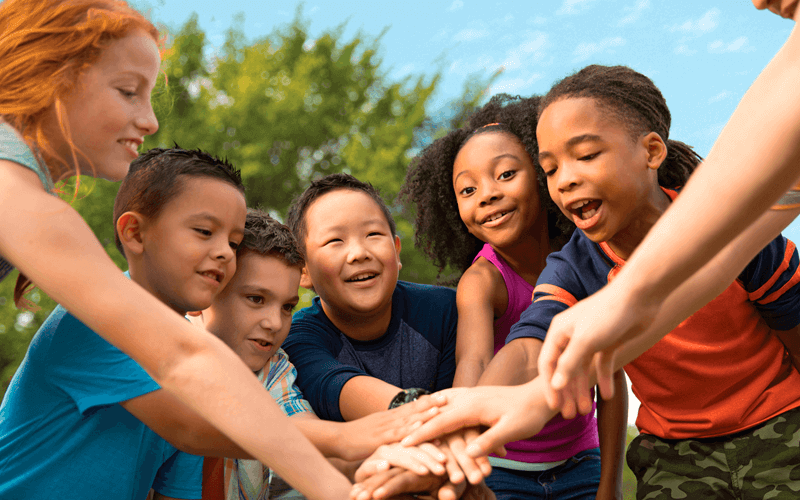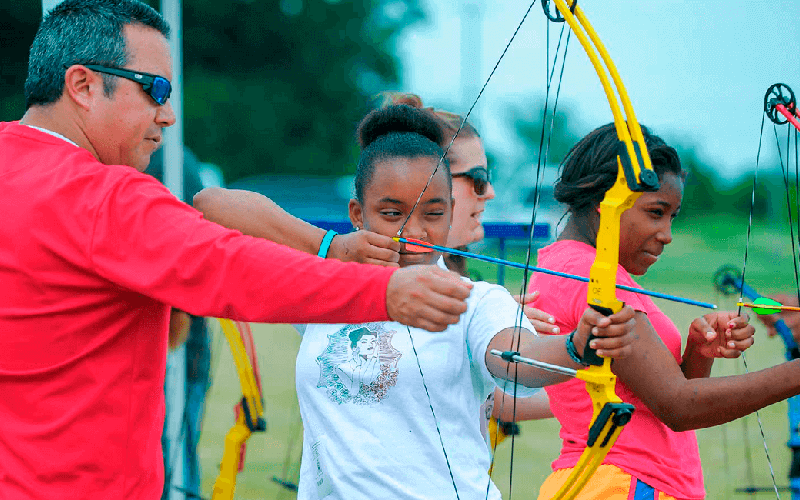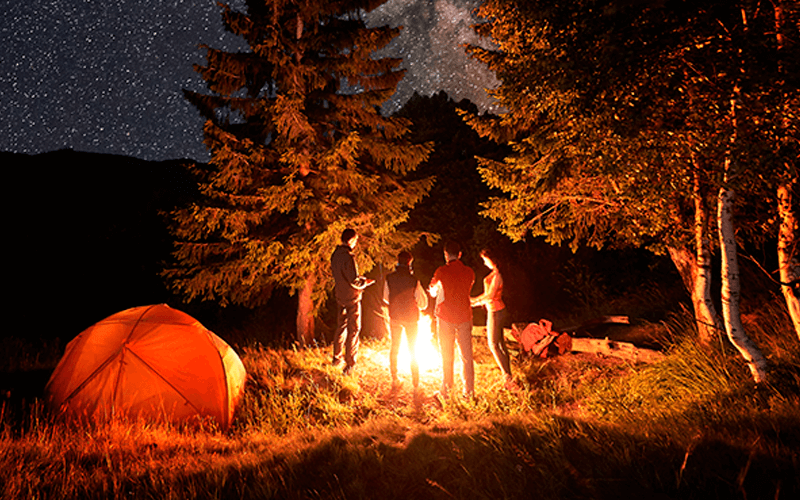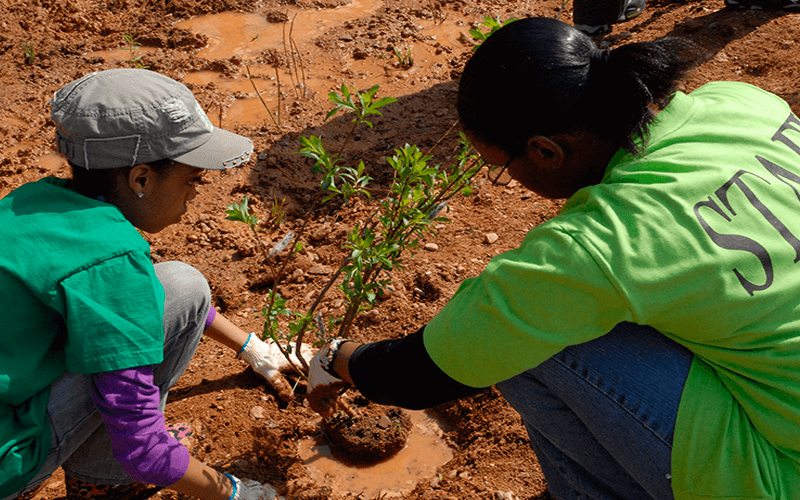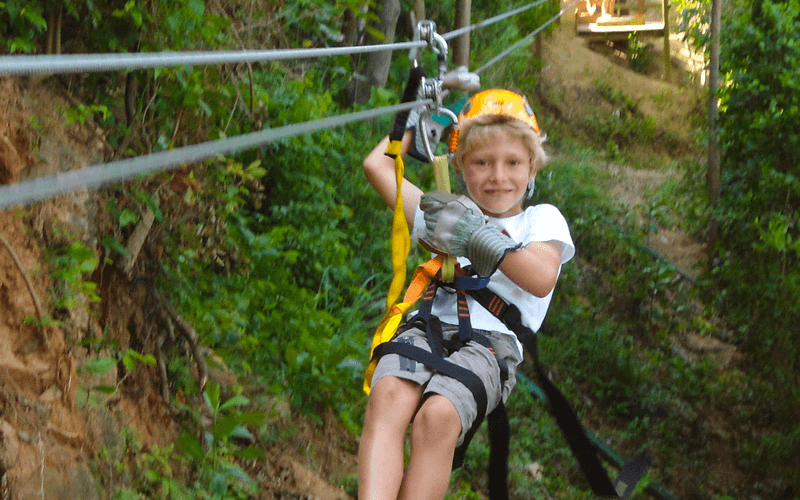 Become a Member of the Camp New Journey Association
Your donation will help transform a child's life by sending them to summer camp.
For credit card gifts please use the form below. If you would like to use other gift options you may use CashApp, PayPal, Venmo or Zelle. (payment@campnewjourney.org)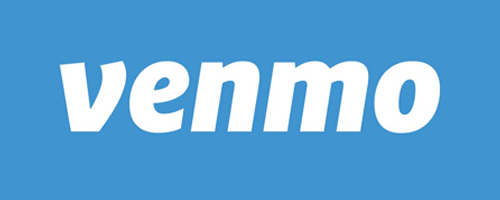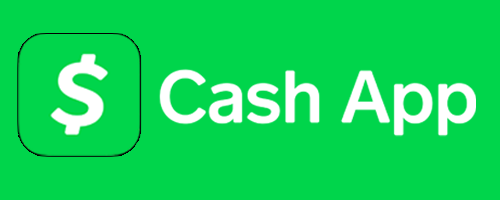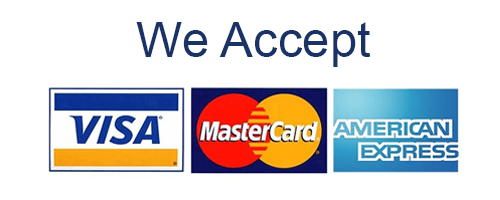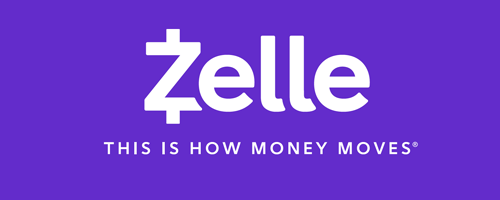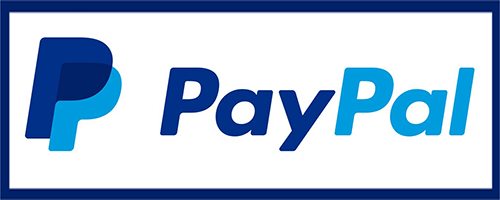 Donations may also be made by mail. Please make checks payable to "Camp New Journey"
Camp New Journey
P.O. Box 861277
Los Angeles, CA 90086
New Journey Ministries is a non-profit, 501(c)3 organization and your donation is tax deductible.
Our Tax ID # is: XX-XXXXX. Every dollar helps make a difference in a child's life.