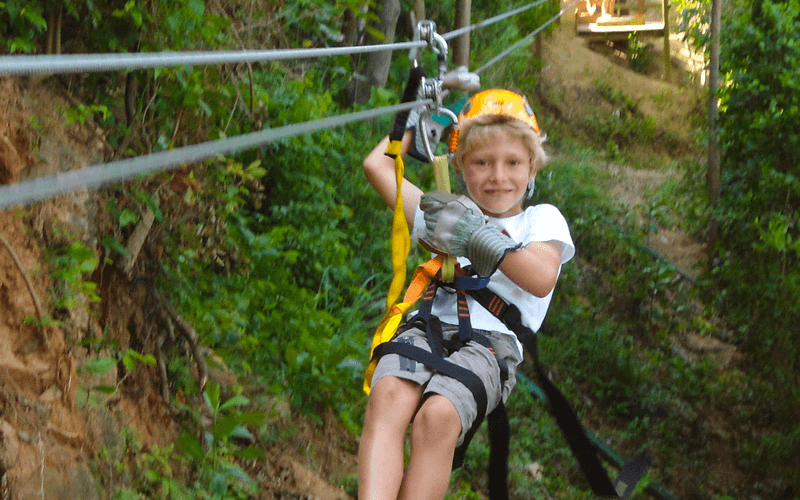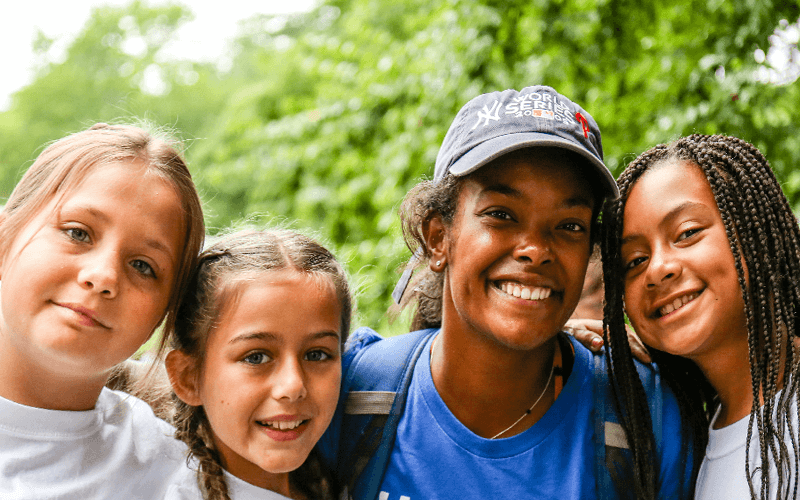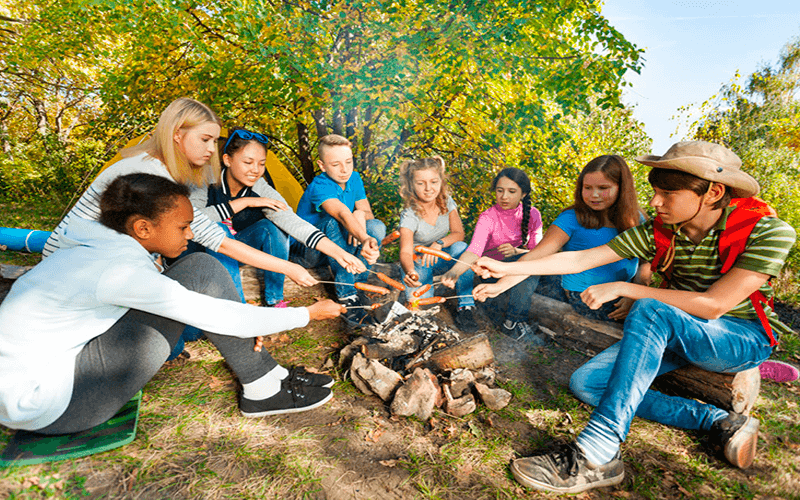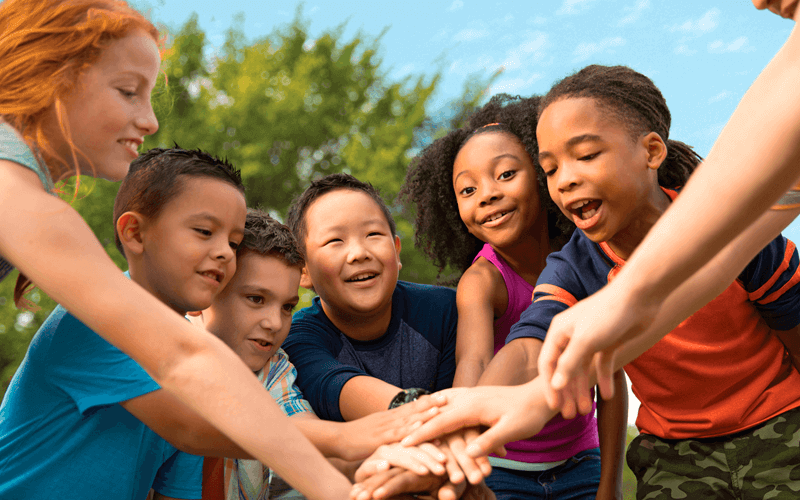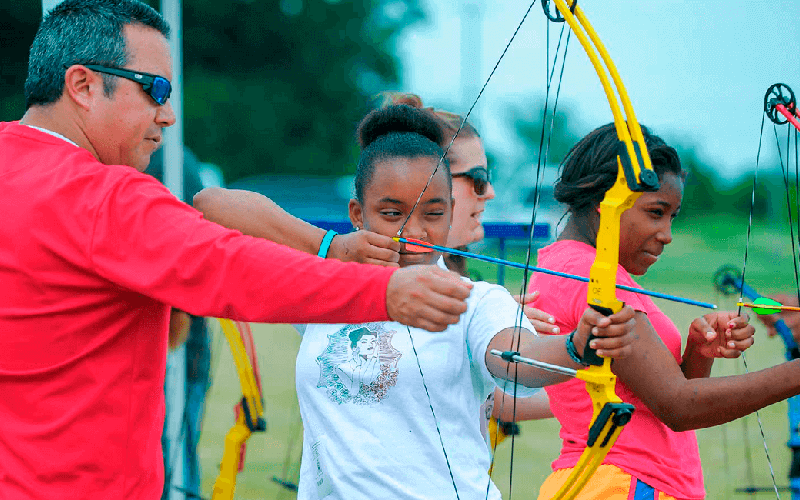 Download Forms
Soo Much To Do, Learn and Explore!
We want to make registration, communication and everything about camp clear and simple. Below are forms that you may need for your camp or retreat experience. If you have any questions, please email us at info@campnewjourney.org or go to our contact us page.
Completed Forms Can Be Uploaded Here
You Can Upload Your Forms Here
After successfully completing the three (3) required camp forms, you can utilize the upload option available here to submit your forms.
Input your camper's information, attach the files, and then proceed with the submission. Upon receiving your files, we will promptly send you a confirmation email.